Healthcare frauds cost the medical industry millions of dollars annually. Identifying these frauds and taking necessary steps to mitigate their risks is important to ensure that you meet regulatory compliance. Fraud in the medical industry can refer to patients deprived of their rights or a patient gaining access to healthcare programs they do not qualify for.
Developing a fraud detection program can get tricky for medical industries already struggling to cater to the growing number of patients, their diagnoses, treatment, and other health goals. That's where Toolcase.com, an advanced medical claim fraud/abuse detection system, comes into the picture. It's an AI-powered tool that detects fraud activities in medical billing and tracks the latest security trends. All of these features can make security management easy for medical service providers.
Why Is It Important To Detect And Prevent Fraud in Medical Billing?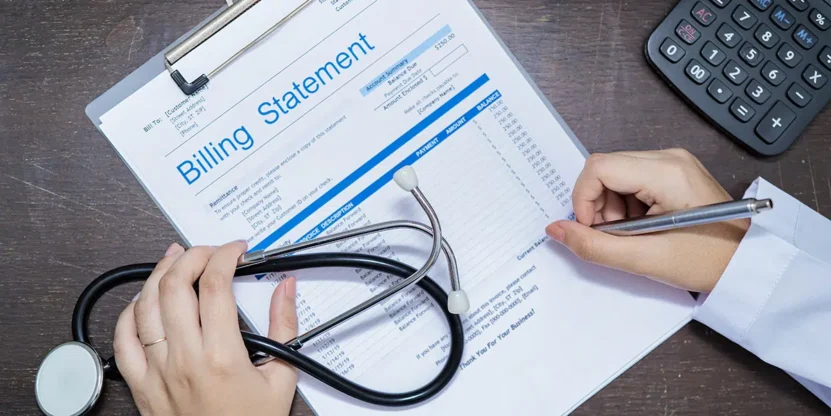 Most healthcare companies do not have any robust security policy to detect fraudulent activities, let alone prevention plans. There are dozens of healthcare regulations that every healthcare provider is supposed to comply with.
The federal department has introduced predictive analytics and other security tools to mitigate the risks of fraudulent activities in the medical industry. CMS is also updated to screen patients claiming to receive federal healthcare benefits thoroughly. This is done to ensure that the patient qualifies for the healthcare programs and has not used any fake or incorrect documents for verification.
If you are in the medical business, you might have noticed that Medicare facilities follow stringent practices to detect fraud in medical claims. Reviewing the medical billing processes and optimizing them for better security is not enough.
With the growing cases of abuse activities reported in the healthcare sector, you need to take the security protocols up a notch. Integrating an AI-powered tool that uses its machine learning ability to identify suspicious activities in billing is an ideal way to avoid such threats.
Let's take a look at some tips for identifying and preventing abuse or fraudulent activities in the medical industry.
1.Automated Fraud Detection Program
The days when checking each transaction manually to verify the claims and check their authenticity are long gone. Today, medical sectors require modern solutions that offer robust visualization tools and automated alert protocols that notify the organization if it detects any fraudulent practices.
These tools combine the data from different sources and provide users with a consolidated view of the aggregated data on a single centralized system. Detecting fraud, whether it's an insurance claim or fake medical bills, is now possible with these AI-powered tools.
2.Monitor Your Billing Data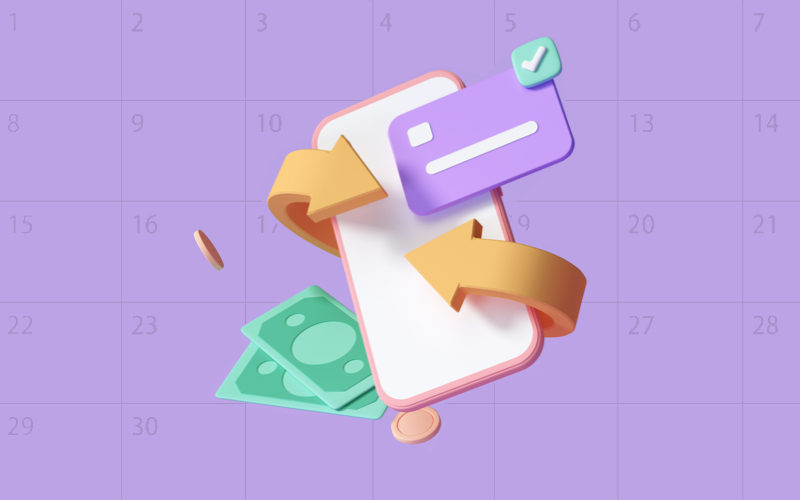 You can detect discrepancies by examining the data regularly. It's easier to identify unusual transactions or any suspicious activity with regular monitoring.
Monitor your billing data now and then and check it with your competitors' financial data. You can use billing software that automates all financial transactions and keep detailed records of payments.
This makes it easier to track billing frauds at the earliest. These software apps detect fraud based on your historical data and risk factors. Although the subscription may cost you a few hundred dollars, the right tool can save you significantly in the long run.
3.Educate Your Employees
Employee training is necessary for fraud detection and prevention programs, especially in the healthcare industry. Receptionists may unknowingly charge patients too much or enroll them in medical programs they are not eligible for.
Train your employees to perform internal audits. They must be well-versed with all federal regulations to prevent fraud and comply with these policies. It's also essential to train them to use billing software.
4.Follow Compliance
The federal government has introduced many regulations to protect businesses and patients from fraud. Strong adherence to compliance can help detect and prevent fraudulent activities and protect your medical management business from getting penalized. Failure to abide by these rules can shut your business down permanently. The government might forfeit your medical license. The question is, what regulatory compliance should you follow, and how exactly.
Here are the two vital laws to mitigate the risks of fraud in the medical industry.
False Claims Act: Under this act, individuals cannot submit false claims or participate in activities where fraud claims are submitted. In addition to the fine, the patient who submits false claims to the government will be imprisoned.
Anti Kick-back Statute: The federal government has prohibited activities that generate remuneration from the services offered by Federal healthcare programs. This law is against medical businesses that knowingly use federal programs to their benefit.
More such federal laws help protect the interest of the patient and medical facility by ensuring transparent transactions. If any healthcare provider violates these regulations, they will be subject to penalty and imprisonment (depending on the severity of the violation). These companies will also be excluded from all federal healthcare programs. Developing a system that helps you follow compliance is a must for all medical service providers.
5.Appoint a Chief Compliance Officer
Training your employees to adhere to compliance can help mitigate security risks to some extent. If you want comprehensive protection from such issues, appoint a chief compliance officer. They keep tabs on medical billing, patient records, federal healthcare programs, and all financial transactions.
They should know the appropriate software applications and systems to detect fraud and report it to the authorities. The Chief Compliance Officer can also build a system that takes necessary actions against healthcare providers violating compliance. They perform internal audits to track any security breaches and fraud in medical billing. The sooner these issues are detected, the faster you can resolve them.
Bottom Line
Minimizing the risks of fraud won't only protect your healthcare business from hefty fines and imprisonment, but it protects your business' reputation. Patients will no longer want to consider your healthcare services if you follow inappropriate billing practices.
Likewise, no healthcare company or financial institution will collaborate with a business that doesn't adhere to compliance. The above tips will help you understand different federal laws regarding medical billing and the best ways to detect and prevent fraud.