Security teams often struggle to secure their networks in an ever-changing threat landscape. With the speed at which data is created and the blurred lines between hybrid, private and public cloud resources, threats can come from multiple directions to endanger any system. Having an integrated security environment can help teams work like master threat hunters. It will free up their time and efforts to focus on the most important tasks.
Automation
The security landscape is complex. The increasing pace of data creation, the complexity of IT environments, the skills gap and the limitations of current threat management methods have created a perfect storm that has heightened the risk of a cyberattack and decreased the ability to protect devices, networks and data. A UTM solution offers a centralized framework to monitor and secure devices, applications and network infrastructure. It reduces the number of tools a security team needs to manage and simplifies administration and monitoring. Streamlined workflows and automation free up security analysts' time to focus on strategic tasks, speed incident response times and make the team more effective overall.
UTM solutions can be configured to detect malware automatically and stop it from penetrating the network by blocking unwanted traffic. It is done through preconfigured security rules and heuristic analysis, which looks for common traits of malicious code. It is an important step in preventing cyberattacks and adhering to PCI DSS, HIPAA and GDPR compliance requirements.
UTM also eliminates the need for multiple standalone security products, such as antivirus or antimalware, to be installed on each device. It can be a cost-saving measure for enterprises, making updating and maintaining the system easier when using a unified threat management (UTM) solution. This approach to security provides more flexibility and adaptability than previous methods, which may have called for installing new appliances or software to accommodate a new capability.
Detection and Response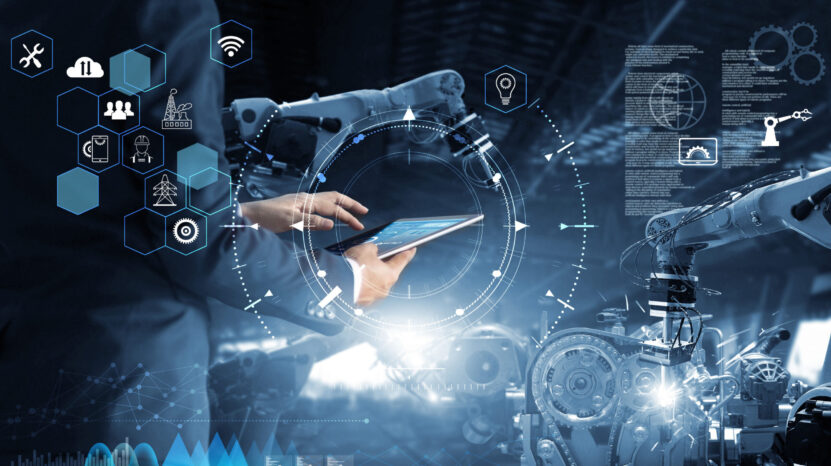 It is crucial to have effective measures for identifying and addressing cybersecurity threats as a part of any comprehensive security plan. Unified threat management (UTM) provides a centralized framework for monitoring and managing several security applications, including antivirus software, network firewalls, content filters, email encryption, and VPN support.
UTM integrates various technologies to enable unified detection and response across the network, reducing investigation and response time to attacks. A central management console can manage the consolidated framework, eliminating the need for multiple individual devices and decreasing the number of security agents required to handle the platform.
Security teams can then use the unified data from their SIEM or EDR solutions to identify threats and shut them down before they can do any damage. They can also use heuristic analysis to detect and block malware that may bypass signature-based detection systems, using a more flexible approach that looks at the behavior of files and tries to understand how they should function.
An ideal UTM solution will also incorporate identity-based security policies to make it easier for IT teams to implement least privilege access controls — a requirement of many compliance standards such as PCI DSS, HIPAA and GDPR. With centralized management and easy-to-read, intuitive interfaces, UTM can increase your security team's productivity by reducing the time they spend switching between dashboards.
Analytics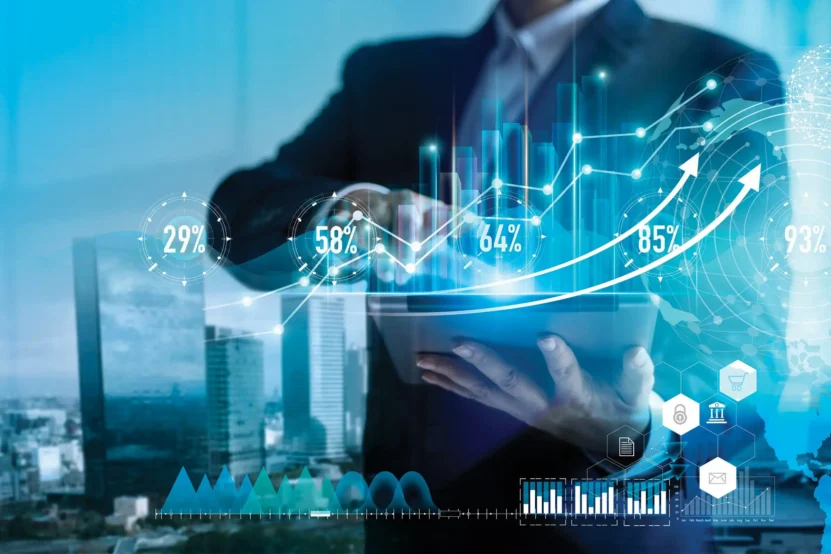 Unified threat management platforms provide unified data collection, various analytics, including non-rule-based machine learning and AI, and consolidated investigation interfaces. It provides a more holistic view of the threat landscape and reduces the time security teams take to prioritize threats. Security teams need help with an overwhelming volume of alerts and false positives, impacting breach prevention and threat detection. To increase efficiency and effectiveness, security leaders must invest in technologies that help to automatically shrink the noise so they can focus on preventing attacks before they happen. UTM solutions can include features like unified endpoint management (UEM), secure network access control and mobile device management (EMM). UEM allows businesses to manage and protect their entire enterprise, including traditional desktops and laptops, smartphones and tablets, IoT devices and remote employees. It provides a single-pane-of-glass, centralized system for managing and monitoring all the devices on their network.
A UTM system can also enable advanced cybersecurity capabilities like intrusion prevention systems, a WAN optimizer and advanced antimalware and provide unified reporting for a more comprehensive view of their network. A unified threat management platform with these capabilities can help security teams prioritize the most dangerous threats, which can be harder for attackers to get around, and ensure that their investment in their cybersecurity infrastructure is paying off.
Interoperability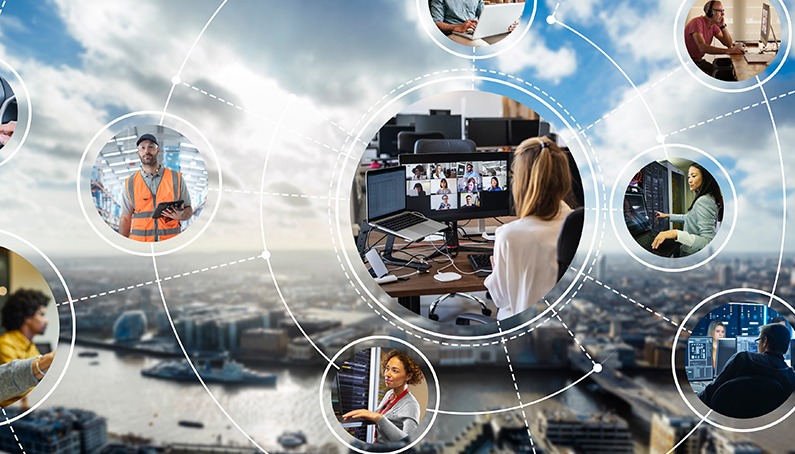 Unified threat management (UTM) is a single-solution approach to cybersecurity that consolidates multiple threat protection capabilities into one appliance or platform. The software or appliance typically includes next-generation firewalls, secure email and web gateways, intrusion detection system/intrusion prevention systems (IDS/IPS) and WAN connectivity.
This consolidation of security technologies into a centralized framework makes it easier for IT teams to monitor and manage threats. It reduces the number of devices and platforms they need to keep in stock, lowering costs. A UTM can also help them stay updated with the latest features and tools they need to tackle new attacks emerging from the threat landscape.
The most important thing to remember is that UTM tools are not standalone solutions. Using a multivendor, unified threat management solution, you can build an interoperable network to detect and respond to the latest malware, ransomware, cryptojacking and other emerging threats in real time. As the complexity of IT infrastructure continues to grow, so does the need for a better way to protect against the latest threat vectors. Unifying threat management can reduce the number of devices and systems required for an effective security framework, making it more economical to meet new challenges like the cybersecurity skills gap, zero trust and the need for a stronger, automated response to attacks.