There are multiple studies that show that the current generation values social good and is loyal to businesses that aim to solve societal problems. This new wave of realization has forced companies to evolve by adding social impact initiatives to their business strategy.
In this article, we will explore what a social impact company is and its importance in addressing societal challenges. We will also go over five companies that are doing their part in making this world a better place to live.
What Are Social Impact Companies?
Also referred to as social enterprises, these types of companies are businesses with a mission that prioritizes societal and environmental impact through innovative products and programs.
The Body Shop, for example, is a skincare company that has stood against animal testing while supporting fair trade and other community initiatives.
The Importance of Social Impact Companies in Addressing Societal Challenges
To play a positive role in improving the world, social impact companies are launching programs or pledging millions of dollars towards a good cause.
A company committed to providing a social impact company is essential in addressing societal challenges for many reasons, some of which include the following:
It Brings a Fresh Perspective
By integrating social and environmental aspects into their business models, these companies are focusing on developing products, services, and initiatives that tackle key societal issues.
LanzaTech, for example, is a company with a proprietary carbon recycling technology that converts waste emissions into usable fuels. It is not only tackling climate change through its innovative solution but also providing energy by burning recycled fuel.
It Prioritizes Sustainable Practices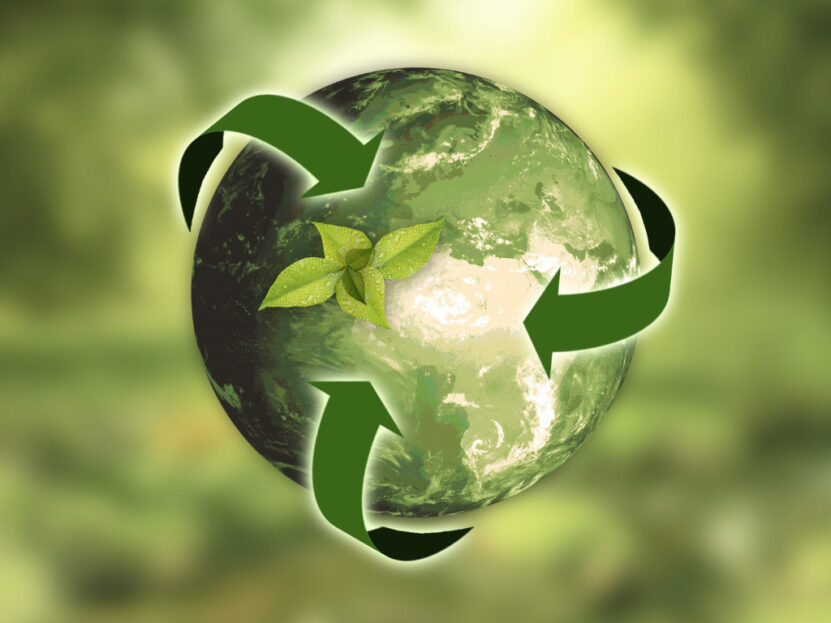 Social impact companies follow sustainable practices to reduce their ecological footprint and promote the responsible use of resources.
Through sustainable sourcing, waste reduction, and energy-efficient processes, these companies are leading by example and demonstrating how businesses can operate sustainably.
It Focuses on Stakeholder Engagement
By engaging many different stakeholders, including communities, customers, and employees, social impact companies aim to bring positive change.
They actively seek ideas, collaborate with organizations with similar missions, and build partnerships to address societal challenges.
Unilever's Sustainable Living Plan, for example, involves engaging consumers, suppliers, and NGOs to achieve the ambitious UN sustainability goals.
It Empowers Communities
Community development and empowerment are at the core of what social impact companies do.
Grameen Bank in Bangladesh, for example, provides microcredit and financial services to empower low-income individuals, especially women. It recognized the need to provide work opportunities and focused on issuing loans to help individuals start businesses and escape poverty.
Top Five Successful Social Impact Companies That Are Making a Difference
There are many companies in the world that are playing their part in improving communities around them. The following are five meaningful examples of social impact businesses:
1. Adidas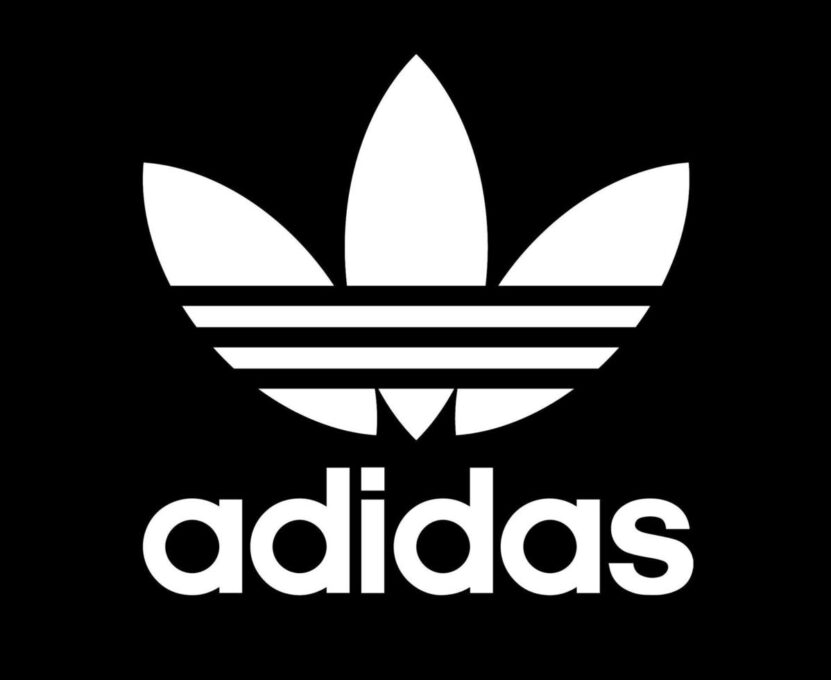 Adidas, a German athletic apparel company, is steadfast in its commitment to impactful initiatives. It also made headlines in "Sustainability Magazine" as one of the top 10 companies that takes pride in building and helping communities.
BOKS is one of the many programs launched by Adidas. It aims to improve access to fitness for students in marginalized societies. The initiative measured by NOIST (an independent evaluator) found that the program has improved the students' performance in a 400-meter run by 16 seconds and helped enhance their memory and cognitive abilities.
2. IKEA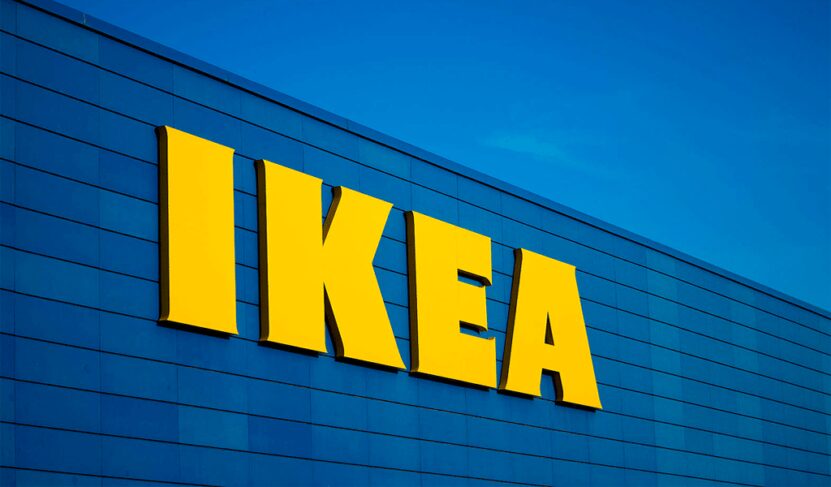 IKEA was one of the few companies that stood against child labor in the 1990s. Since then, it continued to provide better living conditions for children in affected communities. With over $200 million donated for a better cause, the Swedish flat-pack furniture giant has become one of the world's most successful social impact companies.
There are many programs that IKEA has launched since 2001, and one of them includes supporting social entrepreneurs from around the world to create positive change.
The designers at the company work directly with women artisans to create beautiful handmade products that are sold in the thousands each year.
This collaboration benefits the company and also the hardworking women who strive to provide for their families in impoverished communities. Through this program, IKEA has provided jobs to over 30,000 people across the world.
3. Herman Miller
By working with NextWave Plastics, Herman Miller is creating a vast network of ocean-bound plastic supply chains that aim to reduce plastic waste in the world.
It aims to do that by recycling and creating fantastic products, such as chairs, tables, trolleys, and more. A recent report suggests that the company has removed 326 metric tons of plastic from the oceans each year.
4. Google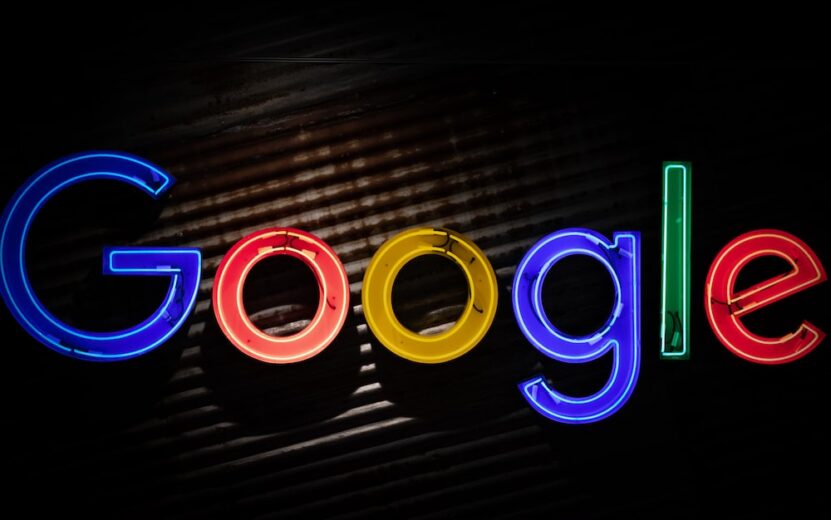 Through its impact challenges program, Google aims to improve the world and make it a better place to live. The company has pledged $25 million to develop artificial intelligence to help it achieve the UN sustainable goal targets.
It has also committed $30 million towards developing technology that would help combat climate change. By working with small yet determined non-profit organizations, Google is looking to bring innovative solutions.
In the early 2000s, the tech giant pledged to donate $1 billion and also introduced programs that would pay its employees for volunteer work.
Unlike other companies on this list, Google knows that working with local non-governmental organizations can reap much more benefits as they understand the problems better and provide sustainable solutions to improve their communities.
5. Discovered

Not many people have heard about Discovered. Although they're not as big as the others on our list, it is making a positive impact in emerging countries.
Similar to IKEA, the company aims to empower artisans by providing them with an online marketplace to display their ethically crafted products. In short, Discovered provides a platform that connects consumers all around the world with artisan entrepreneurs from countries such as Thailand, Malaysia, India, and more.
This helps deliver quality products and services to the customers while ensuring that the artisans receive an income with a healthy profit.
Conclusion
Aligning your operations and financial goals with sustainability and the betterment of the community can be challenging. However, these five companies have transformed how they conduct business while playing a significant role in improving communities.
By advocating for social and environmental causes, these companies stand out and continue to inspire others to follow in their footsteps.