Never has the world been so open to sourcing skills and talent from even the most remote and faraway places. Internet communications have opened up a truly global marketplace when it comes to any number of jobs and professions.
The success and popularity of portal websites such as Fiverr, Upwork and Freelancer have demonstrated not just the hunger to work internationally but also the creation of a level playing field in many different professions.
This was further exacerbated by the working from home directives that were imposed during covid. It ushered in a way of working that may not have been an option for many people previously taking advantage of.
Software Developers, Programmers and Coders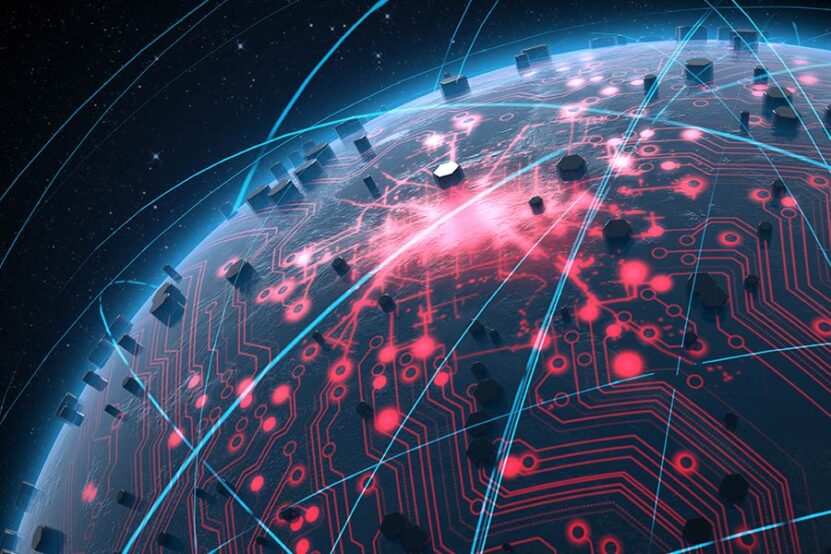 Increasing reliance on digitalized services and products means that there will always be a strong market for people skilled in software development, mobile app creation and computer engineering. In particular, potential jobs include full-stack developers, app and web developers, DevOps engineers, data engineers, QA/Test engineers, UI/UX designers, software designers and open-source developers.
For many developing countries, the challenge is to find the right caliber of work at the right salary level. Moving these jobs into the remote arena enables companies to work with skilled people in countries that have lower salary levels than in some of the more industrialized countries.
Copywriters
While the role of copywriting is changing due to the rising capabilities of AI artificial intelligence tools, there will always be a place for the insight and skills of copywriters who can harness the power of AI to enhance their own work. A skilled copywriter brings in expertise, intelligence and knowledge, and an array of experience, which pours that into an overall understanding of a company, its products and branding.
Another area of writing that can be carried out remotely is legal writing. Supported by AI, those qualified as will writers  from Quickwill  can produce legal documents electronically from anywhere in the world. As long as the documents are certified in the county in which they need to be compliant, it is unimportant whether they were originally written in Britain or Bangladesh.
Consultancy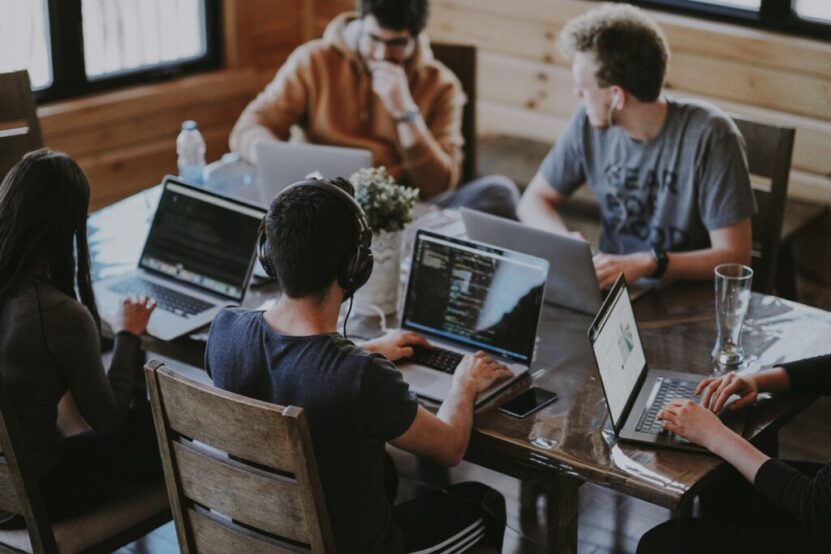 Consultancy work from a beach is probably the panacea of positions for many working in professional roles. Virtual meetings, real-time tracking tools, open platform analytics – assessing and improving an organization's operations and productivity can be achieved no matter where you are in the world.
It must be stated that to command the level of fees you should be expecting, you need to be in a position to demonstrate quantifiable results from past experience. While the occasional physical trip may be necessary – both for practical and relationship-building issues – all other work can be carried out remotely.
Virtual Assistant
Remote working has opened up a whole new world of PA Personal assistant services that may have previously been inaccessible to many smaller businesses. A VA virtual assistant can carry out all the jobs of a PA – replying to queries, booking appointments, arranging schedules, managing emails, coordinating travel arrangements, conducting research, and carrying out other administrative tasks.
Data Engineer
There is a myriad of cloud-based solutions, such as Apache Hadoop or Apache Spark which allows data engineers to work remotely. Much of the work involves coding and data processing, spotting trends and anomalies. Sometimes, having that distance from being too involved actually gives a remote worker an added advantage. They are able to identify and pick up issues that someone working in greater proximity might overlook or disregard.
Graphic Designer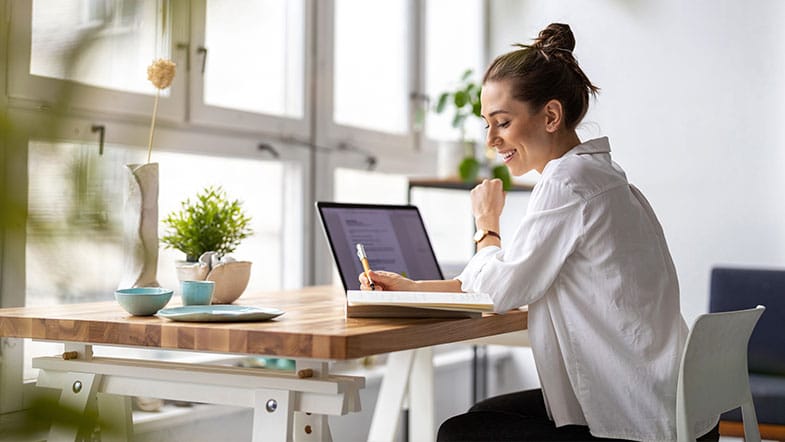 The role of a graphic designer is to create visual graphics for a company's print or digital marketing materials. As a result, a graphic designer might create business logos, make visually appealing infographics, craft advertisement illustrations, make use of graphic design software, and create promotional videos. Therefore, there's really no need for a graphic designer to work from a fixed location. The digitalized nature of their work means that their duties can be carried out from anywhere across the globe, and their creations can be shared wherever they need to be.
Customer Service Representative
As with every other field, the world of customer service has become predominantly digitalized. Today, customer service representatives are expected to work with clients via chat systems or phone calls in order to answer their questions. Aside from this, customer service representatives are also required to share product details, such as pricing, with customers, address and resolve customer complaints, handle returns, and process product orders. Since customer service doesn't necessarily have to take place in a face-to-face capacity, it can quite easily be carried out as a remote position.
Social Media Manager
When a business wants to manage its social media accounts and online presence, it usually hires a social media manager, and this doesn't necessarily have to be an in-house member of staff. This is because social media managers are required to stay updated on common social media industry trends, create visually appealing social media posts that attract and engage customers, track customer engagement and conversion trends, and make budgets for publishing social media advertisements. Since each of these roles is digitalized, it means that they can be carried out in a worldwide capacity to reach the relevant audiences.
Web Designer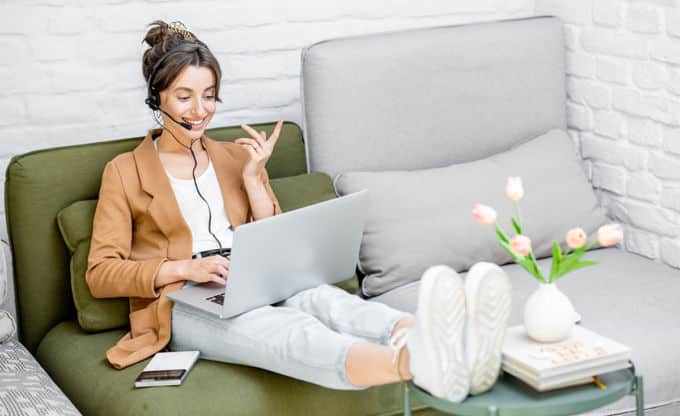 The role of a web designer is to create user-friendly and compelling websites that are able to attract and maintain the interest of prospective and existing customers. This might include meeting with clients to discuss their intentions for the website, using coding language to craft webpages and enhance design elements, and testing the final product to ensure it fulfills the needs of the customer. As the name of the role, "web designer", suggests, the position is predominantly carried out in an online capacity, meaning that the job can be wholly remote, if need be,
There is certainly no going back when it comes to remote working. Having access to a global talent pool which can bring wider expertise and better financial efficiencies will benefit all. Say goodbye to being restricted by geography for good.