Translational services play an important role when you want to build a successful business overseas. They help set the right base through which the transactions can gain the correct tone between business professionals and global clients. Taking steps in the right direction helps in business growth, quality work, and timely delivery.
Global businesses often need a professional translator to render the right intent and information related to their business, products, and services to the global audience. Hence, the best way to deal with professional translation services is to hire an expert like Lexigo.
Cross-cultural communication is a wide concept, but you need not worry, as some consistent efforts will help you and your business gain success while stepping into the international market. Here are some tips for the same.
Embrace The Differences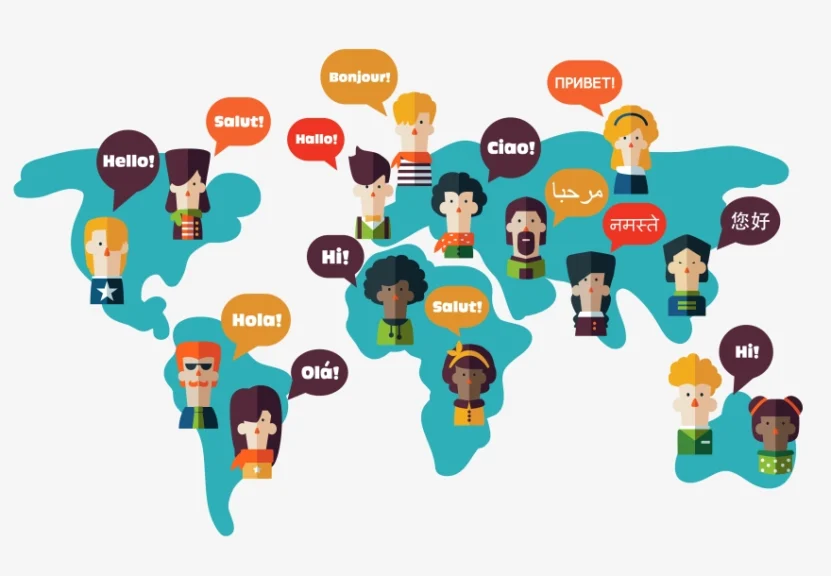 The first step towards mastering cross-cultural communication differences and patterns is to acknowledge and embrace their presence. When you focus on international culture, you have to pay attention to their communication standards, their dealing, and the kind of influence that your thoughts will have on them or how they will perceive and interpret the ideas.
You should educate yourself about the cultures of the new place and the partners, if any. Also, when taking the first step, you should gain knowledge of the communication styles that are followed or common with the people of your target area. However, you should avoid cultural stereotypes and show genuine interest in knowing the perspectives and perceptions of people. Also, the best way to make a good rapport is by opting for active listening to show empathy towards the global trends in an international scenario.
Know Your Audience
When you plan to go international, you should know the market that you wish to focus on. When you do this, you can move forward and focus on their likes, dislikes, their needs and most importantly, focus on the ways in which you can cater to them.
When you tailor communications based on the needs, you can better identify the demographics and meet the audience's expectations. Whether you are doing the translation yourself or getting it done by a professional, you have to ensure that you are using clear language and avoid using jargon or technical terms that can give customers a hard time decoding and understanding.
Reach Out To Professionals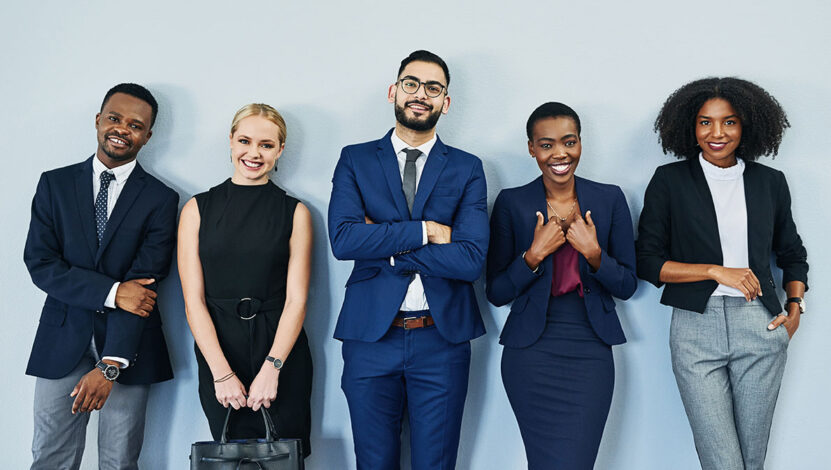 You and your business are new to global business opportunities, so you have many things to cater to. You will tend to do these translations by yourself, too. But, when you can hire an expert for the same, you should do it. You will unveil two benefits with this step. The first is that the translations will be smooth, and you can save time and effort on other important things.
The professionals ensure that they focus on your preferences and also employ visual aids whenever it is needed to render support so that the text delivered is concise yet clear. Also, they will cater to the public requirements and adapt to your tone and style simultaneously. They will meet the audience's culture, background, and preferences without a problem.
Identify And Resolve
Miscommunication is a major issue that can hinder the success of any business, and this stands true for an international business, too. The translation experts can identify and resolve communication issues as they are trained in rendering such services to many people. They are mindful of the language barriers, so investments in these services are in full swing.
They encourage an open dialogue and establish various channels to help them get feedback and work on the same. When you invest in these services, you are ensuring a well-grown and productive team that promotes cultural sensitivity. The idea behind this is simple. When working globally, you employ people from different parts of the world. Translation helps reduce common barriers like discussing, talking, communicating, etc.
Using The Trade Tools
Effective communication is a major trade tool that helps to foster a growth mindset that encourages the team members. They can learn from their mistakes and improve skills that help them present their best selves. Apart from active listening, it would be best to focus on other aspects like storytelling, interest-building, and nonverbal communication.
They say the most important and fruitful communication is the one that isn't said. When you do these things and build such a connection with your peers, you can opt for better trade and large-scale running businesses.
Stay Flexible
International business transactions can function and grow when they go strong on their adaptability. When global businesses are involved, all these things are possible when flexibility is ensured in cross-cultural communications. You and your hired team of translation experts have to access the needs and requirements of your target audience and implement the same through constant adjustments.
It would help if you made it a habit to learn from past experiences and apply the same while doing future interactions. During this course, you have to stay open to new ideas and also be willing to experiment with different methods for discussing and communicating.
Bridge The Distance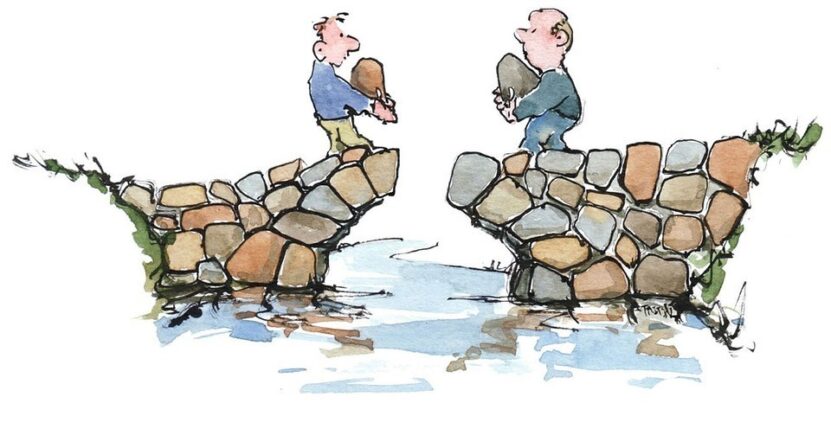 You should use the translation services to establish communication guidelines and can seek the help of leverage technology for the same. You will be able to cultivate a supportive work culture that is well-versed and adapted by people from different walks of life.
You should ensure regular check-ins so that you can provide opportunities and also focus on feedback and updates. You can create a framework in this way that works right from the beginning, where you define your purpose for communication, to the end, where you determine the motives that will help enhance the audience's visibility and support your business and its growth ideas in the future.
Conclusion
In a globally amalgamated market like today, there is something for everyone, and on top of it, global customers are waiting for you to unveil your message, story, and, of course, your goods and services. So, it would help if you had not less these language barriers take a toll on your business and your international customers. Instead, professional services can help you so that you can master the art of a global business.