Today's business demands reliable access to applications, no matter if the users are on-site or remote. It also requires a robust and flexible security solution.
SASE delivers this by combining SD-WAN with cloud-delivered security technologies like CASB and Zero Trust Networking Access (ZTNA). This simplifies management, reduces costs, increases performance, and strengthens network visibility.
Cost-Effectiveness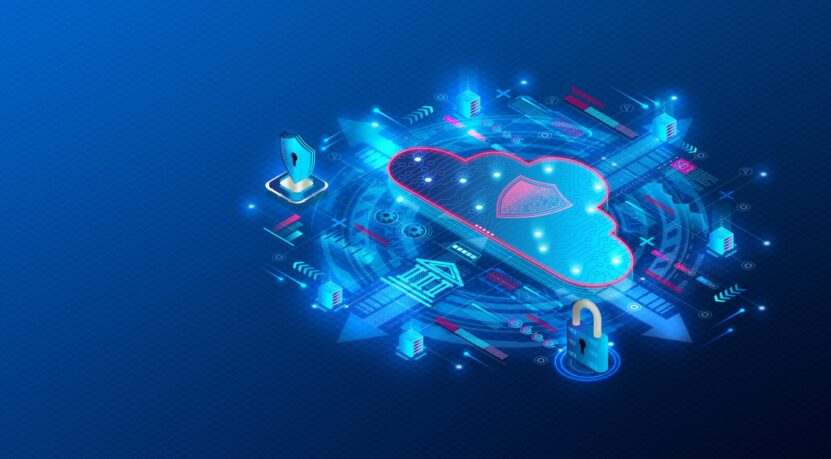 In addition to reducing the number of tools an IT department has to manage, SASE also streamlines the network infrastructure and reduces costs. This is because SASE provides a consolidated solution for networking and security by delivering WAN and VPN services as a single cloud-based service that eliminates the need to invest in on-site hardware resources and infrastructure.
With more traffic going to public cloud services, remote offices, and mobile devices than back to the data center, existing network architectures still need to be improved. They need a new approach that can secure and deliver applications to users with high performance and reliability.
A SASE solution is the answer. It incorporates more than just SD-WAN; it combines tools such as cloud access security broker (CASB) and Zero Trust Networking Access (ZTNA) to offer a more holistic network that can increase performance and improve user experience. This unified architecture reduces the amount of software and hardware vendors that IT must manage frees up resources for other projects.
In addition, SASE solutions can help cut costs by allowing organizations to right-size circuit bandwidth for internet access at their data centers. Instead of aggregating thousands of users to one location, SASE sends the internet traffic directly to the internet service provider, from where it will be routed to its destination. This reduces expensive MPLS costs while improving the security of data and applications.
Scalability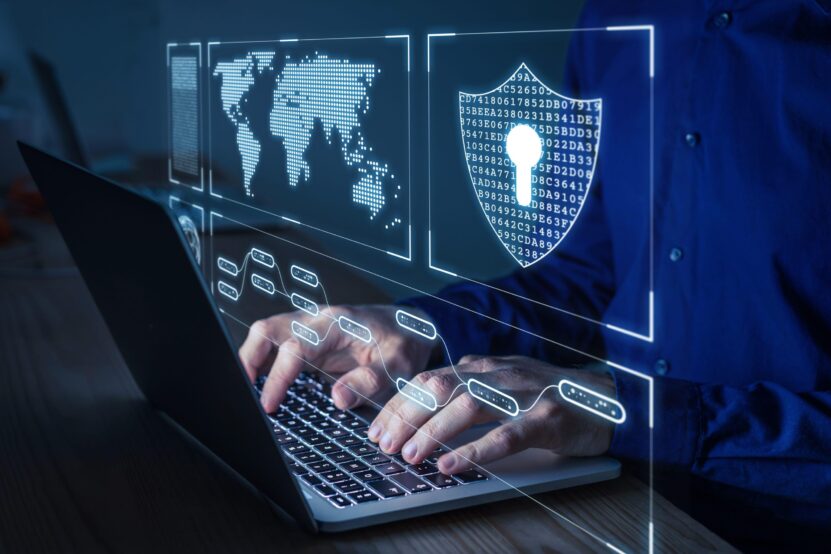 In today's work-from-anywhere world, enterprises need agility and scalability for network access and security. A SASE architecture can support remote work by providing users with a consistent access experience regardless of location, device, or application. It can also improve the security posture by implementing a zero-trust model.
To make this possible, an enterprise must choose a solution provider that supports the full range of SASE capabilities. For example, it should include a cloud-based firewall as a service, a secure web gateway as a service, and zero-trust networking. This helps enterprises avoid the cost and complexity of investing in on-site network infrastructure to implement these security technologies.
Enterprises should look for a provider that delivers SASE through a global fabric of points of presence (PoPs) that provide low latency everywhere. This will ensure that users can connect to applications and cloud services wherever they are located. In addition, the provider should offer a secure tunnel between its PoPs and the enterprise's network to avoid data leaks or cyberattacks.
Because SASE solutions often combine discrete networking and security point solutions, they can evolve quickly to respond to changing network and security needs. For example, vendors may introduce new versions of CASBs, ZTNAs, and firewalls to support the latest threats and requirements. In addition, providers may add features to enhance the solution. For example, they might provide a malware catch rate SLA or AIOps for faster troubleshooting and automation to lighten the load on IT teams.
Flexibility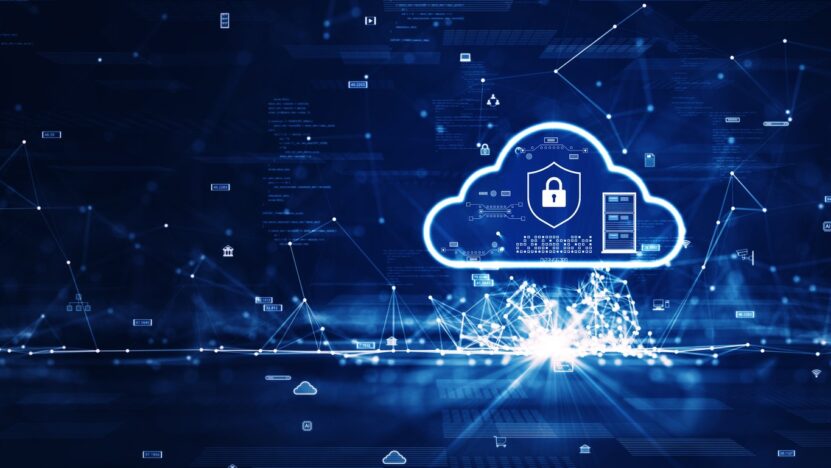 In a traditional network model, sensitive systems and data live within a security perimeter connected to branch offices, remote workers, and IoT devices via secure leased lines or VPN connections. But the modern business environment is less centralized and more distributed, with users working from home, office, or on the go. SASE enables enterprises to modernize their connectivity with secure access control at the edge without investing in new hardware or retraining IT staff.
Using SASE, network administrators can set user policies from a central cloud-based platform and enforce them at PoPs worldwide. This reduces infrastructure costs and simplifies management while ensuring all users experience a consistent, fast access experience regardless of network location or application. This approach also eliminates the need for IT to maintain a complex network of routers and firewalls that can become vulnerable to attacks. Instead, it uses SD-WAN tools that cast a secure net of overall assets across geographies.
An additional benefit of SASE is that traffic from the Internet goes through the service provider's network, so dangerous threats like DDoS attacks can be mitigated before they reach the enterprise without impacting the network's overall performance. In addition, SASE solutions that use the public Internet also offer low latency for applications. This is a critical consideration as you evaluate your options for SASE solutions.
Security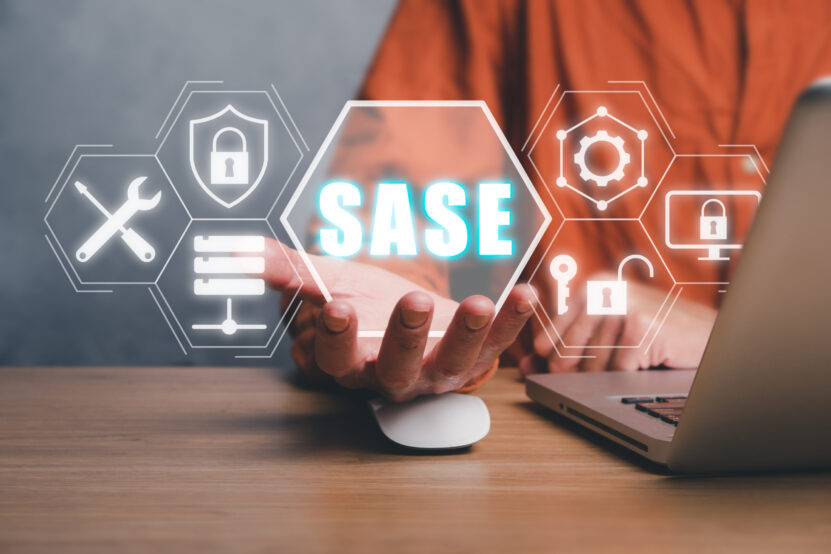 SASE solutions ensure a secure user experience for remote workers when deployed correctly. A vital component of this is the ability to combine networking and security into a single solution. This simplifies management and reduces the risk of security threats that could impact performance or cause vulnerabilities. A SASE model offers comprehensive tools that keep remote workers safe, including identity proofing, multi-factor authentication, virtual private networks, visitor management, dynamic authentication, and more. This approach reduces the time IT teams spend managing and deploying individual point solutions and frees them up to focus on business-critical issues.
In addition, SASE provides strong protection against evolving cyber-attacks. This includes Zero Trust Network Access (ZTNA), which uses a 'never trust, always verify' approach to security. It verifies users, rather than just locations or data sources, to determine if they're trustworthy before they gain access. This protects against many of the most common threats, such as ransomware, malware, and phishing.
SASE also provides centralized visibility and logging to improve troubleshooting. This aggregation of security information helps teams correlate security alerts, identify vulnerabilities, and resolve connectivity issues faster. Additionally, SASE solutions offer template-based configuration and automation, making connecting remote offices and branch sites to the leading corporate network easier. This saves IT teams time and eliminates the need for expensive hardware deployed at each location.