There is a huge difference between having an operative and profitable hotel and having a really exemplary one, one everyone knows about and even one that has its own hashtag. On the other hand, you can easily get to the point where your hotel can get famous worldwide, but yes, it all starts with the hotel management solutions you go with, which is why we have focused on the most important ones.
Provide an authentic, aesthetic, and private experience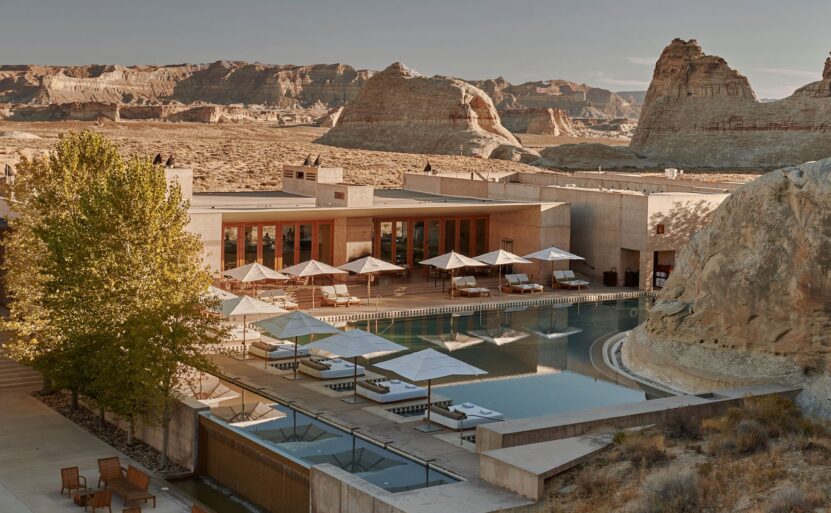 In order to stand out today, you need to have something unique and provide some special content, service, activity, etc., that will make staying at some hotel a truly unique experience. That is why focusing on details is of such vast importance today, as it is the only way to keep up with the latest trends. There is nothing wrong with testing the market and checking what the competition is doing, as this can give us great insight into what initiatives can work in the long run. Overall, the best way to be sure your hotel management will be top-notch is by constantly upgrading it, which is why hotel management services are so important today, and more on that you can find on this site.
Add new content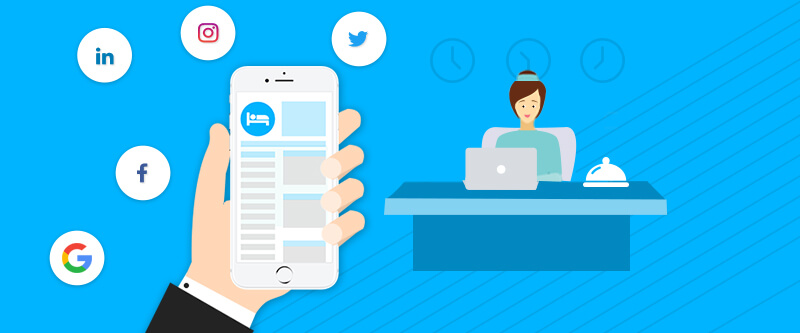 A good hotel is not just a well-decorated room and tasteful food, as many guests spend more time than just sleeping there, which is why it is important to fulfill their free time and keep them busy. It is possible to add various indoor and outdoor activities, depending on the location, that will surely improve the guests' overall experience. The options are numerous, and people who do not have enough money to invest in a minigolf court can easily buy a billiard, darts, and a few board games and create a playroom where people can spend some quality time and meet other guests.
Adding some courses into the offer is also a perfect idea, since while some people will use them while on vacation, others might come to the hotel just because of them. The key is to be creative and let your imagination go wild, as there is no such thing as a bad idea, and no matter how crazy something might sound in the beginning, it can be the best way to attract more visitors. There is no limit to what you can offer as an additional service, but in the end, every little "extra" you can add will surely bring more guests, which is the goal.
Don't overestimate the power of a "great photo"
Social media has a huge role in modern society, but an integral part of every social media platform is reserved for photos, which is why so many people are obsessed with taking "A great selfie." Yes, this might sound like an exaggeration, but when we check the stats, it's pretty clear that the vast majority of people simply love to take photos of every monumental thing, item, sight, etc. All of that brings us to how one can use this trend to advertise their business, and it all starts with looks. Namely, the better the scenery, the more people will be drawn to take a photo of it, meaning that, due to hashtags, you can get a free marketing campaign that can tremendously impact your business.
On the other hand, in order to get to this point, one needs to invest a bit, but considering how much profit this can bring in the long run, investing a certain amount shouldn't be an issue. The key point here is for your hotel to be photo-up worthy, and you can easily achieve it, and even if this sounds like a waste of time, it can be a huge boost to your overall profits. Overall, it is a popular trend that already lasts for quite some time, and more importantly, it doesn't seem like it will stop anytime soon.
Reasonable prices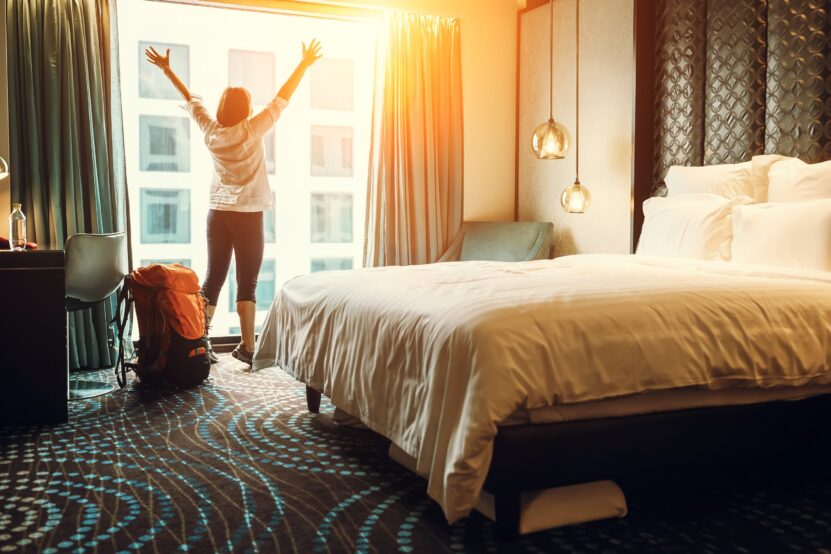 Attracting new guests and making them want to stay longer is a mission impossible if the prices are too high or, on the other hand, too low. Namely, high prices instantly make some people skip the offer and find something more affordable, while low prices usually make them think that the services and accommodation are not on a high level. Because of that, it is crucial to make a reasonable price for the accommodation and services your hotel offers, but of course, it depends on the guests you want to attract.
Probably the best way to attract more visitors is to make an offer for everyone's pocket and treat each of them with the same respect. Besides that, you can always have promo periods and add some bonuses, rewards, etc., as this has proven to be a great way to draw even more people to what you are offering. That, combined with the variety of services and extras the hotel has to offer, can boost your profits, improve your business, and help you stand out from the rest.
The advantage of social media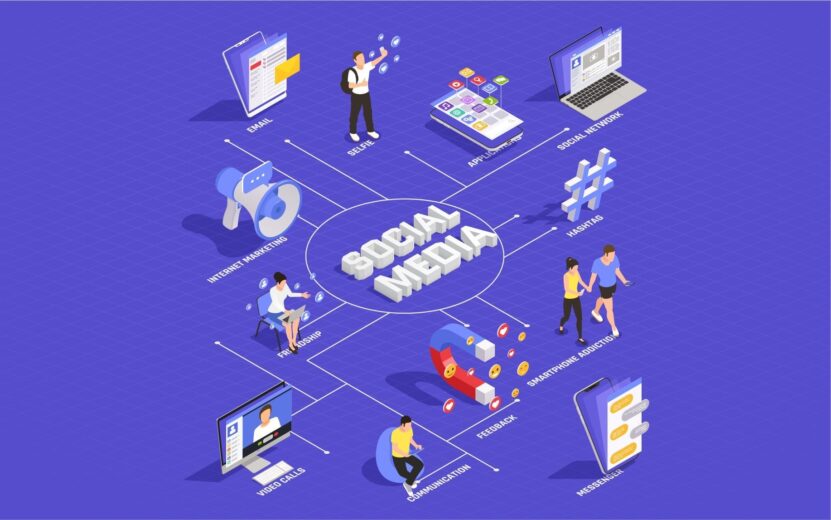 We live in a digital era, and no one can neglect the impact of social media on our everyday life, which is why it is important to be present in them. Various marketing strategies can be pretty expensive, but knowing how to use social media to our advantage can save us a lot of money, especially when it comes to marketing. These ads and campaigns are usually not that expensive, and the best thing is that we can reach a large number of people in just a few days. All we need to do is target the audience, create an attractive ad, decide for how long we want to sponsor it and make it visible to a large number of users.
Besides that, we should grow a community around our brand, or in this case, hotel, and make a profile on various platforms to interact with potential visitors. These profiles should contain all the necessary information, a lot of photos, and customer support that will gladly answer any question. Keep in mind that many people prefer to stay informed by using social media, as they consider it a much faster way than scrolling through the website and asking questions via email.