New Zealand is a small, albeit beautiful, island nation in the southwestern Pacific Ocean, renowned for its stunning natural landscapes, friendly people, and diverse culture. The economy of New Zealand is primarily based on agriculture, tourism, and international trade. Nevertheless, standing out in today's competitive market is crucial to attracting and retaining new customers.
Custom clothing can help New Zealand businesses achieve this and benefit a wide range of industries, including hospitality, retail, sports, and corporate sectors. It caters to the specific needs of these companies, offering customised apparel solutions that fit their brand and style. It can help them create a professional and polished image, improve brand recognition, and build customer loyalty.
But how can you ensure your promotional products stand out in a sea of similar offerings across New Zealand? The following information will help you explore ways to add a unique twist to your custom apparel and make a lasting impression on your audience.
Make a Statement with Bold Designs
One of the most prudent ways to make custom clothing stand out in your region is to use bold, eye-catching designs. Rather than simply slapping the logo on a t-shirt or hoodie, local companies must consider creating a visually appealing design representative of their brand.
For example, surf shops in New Zealand can consider designing custom-printed promotional clothing with a bold, graphic print of a wave or a surfboard. This makes the item more exciting and communicates a message about the brand and what the shop stands for.
Consider the Colours
Colour is another essential factor to consider when designing custom-printed promotional clothing for businesses in New Zealand. Bright, vibrant colours are great for catching the eye and making a statement, but they may not be appropriate for all companies or audiences.
If a brand has a more subdued or professional image, companies should consider using more muted colours such as navy, grey, or black. Alternatively, they could use bright colours sparingly as accents or highlights rather than as the primary colour of their apparel.
For instance, since agriculture is the leading business in the country, competition can often be fierce. Nevertheless, companies in this industry could set themselves apart by using different, subtle colours.
Choose Quality Materials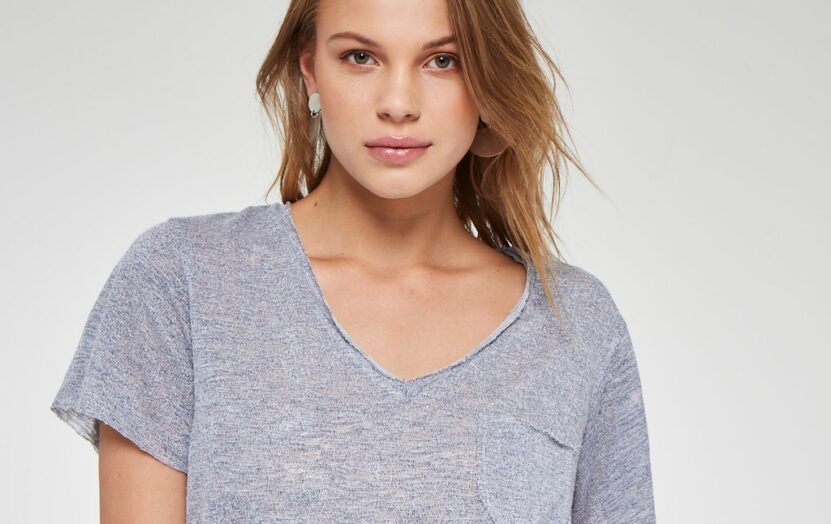 The quality of the materials you use in your custom-printed promotional clothing can also make a major difference in how your audience perceives it. Cheap, scratchy materials are likely to be tossed aside or forgotten, while soft, comfortable fabrics are more likely to be worn and appreciated.
So, when choosing materials, consider comfort, durability, and breathability. Cotton and cotton blends are famous for t-shirts and hoodies, while performance fabrics such as polyester and spandex are often used in activewear in New Zealand.
Additionally, you can visit websites like Custom Gear, New Zealand, for diverse options, as they will provide you with high-quality promotional products at affordable prices. Besides reasonable costs, such companies offer top-quality design assistance and customer support to meet your personalised apparel needs.
Add Some Texture
The texture is another way to add interest and uniqueness to the customised promotional clothing you invest in for your New Zealand. Rather than using a plain, flat fabric, consider adding some texture with materials, for example, embroidery, applique, or flocking.
Embroidery is a classic option that can add a luxurious sense and sophistication to one's custom clothing. Applique, which involves layering pieces of fabric on each other, can create a three-dimensional effect and add depth to one's design. Flocking involves applying a layer of soft, velvety fibres to the fabric's surface and can add a tactile element to one's custom wearables.
All these techniques can be valuable to your New Zealand business's personalised apparel needs.
Make it Functional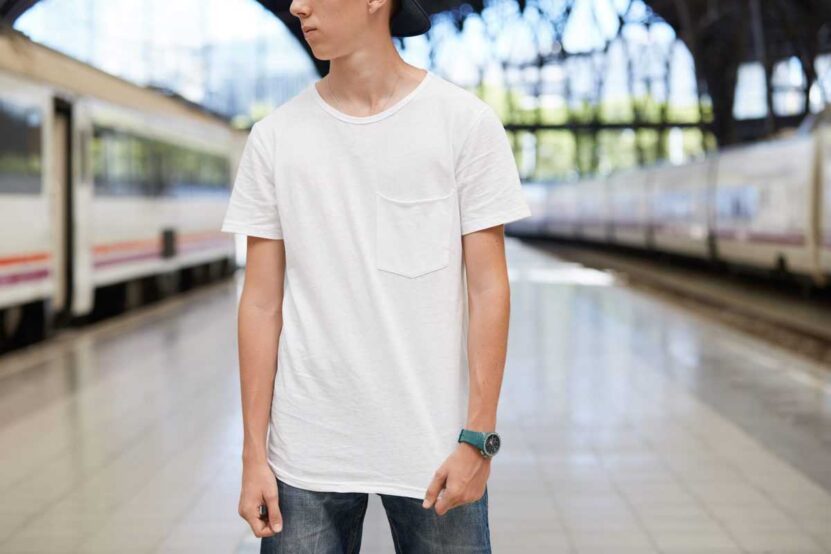 Consider making your custom-printed promotional clothing functional as well as fashionable. Adding features such as pockets, zippers, or vents can make your garments more versatile and useful to your audience. For instance, these could be useful for gyms or fitness centres in New Zealand, numbering anywhere from three hundred to over three hundred and fifty.
So, if you run such a business in the country, consider designing custom activewear that includes pockets for holding phones, keys, or vents for improved breathability during workouts. This not only makes your clothing more practical and useful, but it also reinforces your brand's message and values. Ultimately, it can make your fitness centre stand out from the rest in your region.
Types of Clothing to Invest In
Custom printing on garments and other wearables can be a powerful marketing tool for local businesses looking to attract new customers. T-shirts, vests, and jackets are all versatile options that provide ample space for logos, slogans, and designs. Footwear can also be an excellent canvas for personalised printing, with options ranging from canvas shoes to athletic sneakers.
Also, baby clothing is an often-overlooked option that can greatly appeal to new parents and families in New Zealand. To illustrate: There are over twenty-seven thousand retail businesses in the country; if you own one, consider bespoke printing on baby clothes to be conspicuous from the competition and attract more families with kids. Outfitting babies in custom-printed onesies, bibs, and hats can create a unique and memorable customer experience.
Rental, real estate, and hiring businesses outnumber the rest in the region, and these industries can use bespoke, tailor-made printing solutions during open houses or as post-sale giveaways.
Overall, these unique items can help businesses in New Zealand increase brand awareness and create a lasting impression on potential customers, while also ensuring their client base remains loyal for a long time.
Summary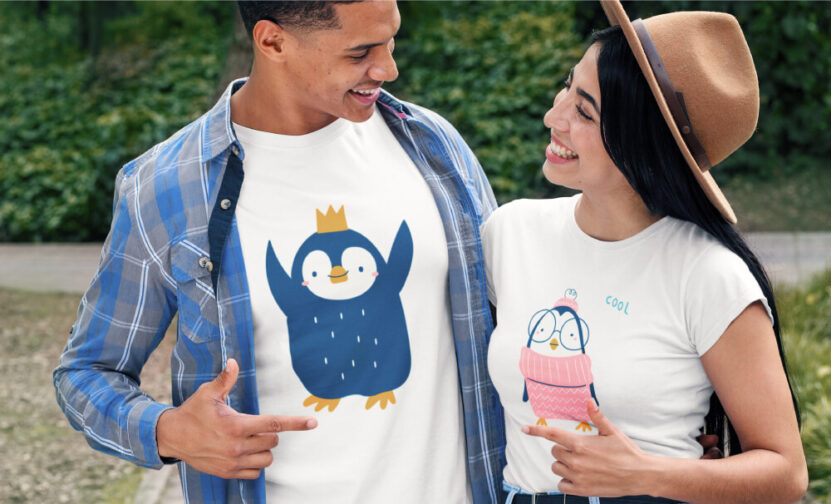 Custom-printed promotional clothing is a powerful tool for promoting one's brand and standing out in a crowded market in New Zealand. By adding a unique twist to the designs, choosing quality materials, and making your clothing both fashionable and functional, you can create advertising products that will make a lasting, powerful impression on the audience year-round. Remember, the key to custom clothing success in the country is thinking beyond the basic t-shirt or hoodie and considering what will make your brand stand out.
Therefore, by designing personalised promotional apparel that is visually appealing and representative of your brand, you can create a powerful marketing tool to help you achieve your marketing goals in your respective New Zealand industry.