You and your team are on the verge of revolutionizing your field and taking over the whole globe because of the fantastic work that your firm is doing. Are you able to take your business to the next level with the marketing personnel and approach that you already employ? If you are unclear of what to do, you may find that working with a digital marketing agency is beneficial.
Digital marketing teams provide their customers with a comprehensive selection of services to assist them in fulfilling their various marketing requirements. Some marketing companies focus their services only on one specific kind of marketing channel, such as social media or sponsored search. Others provide online marketing services like Benlola covering a more comprehensive range of areas. This involves the production of content, design, administration of social media, search engine marketing, search engine optimization, and a variety of other activities.
We'll go through the ways in which a digital agency may assist your company's marketing initiatives, as well as the services they provide, so you can make an informed decision about hiring one.
1. Concentrate on Expanding the Business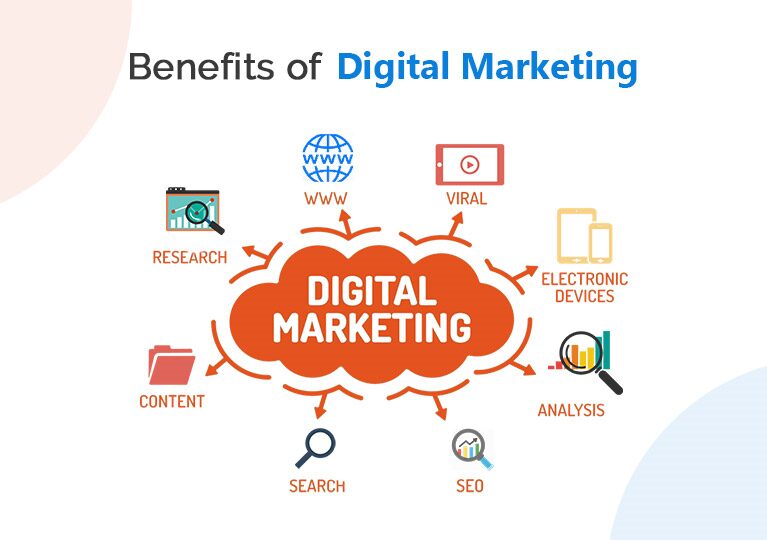 As the owner of a business, you should prioritize the expansion of your company above all other concerns. This is the single most essential thing you can do. It will be very difficult, if not impossible, to maintain a steady flow of operations if you do not spend enough time cultivating connections with your most important business partners.
Working with an experienced digital marketing company that has all of the resources it requires in order to take on customers is a smart move that you might make for your business.
They will take care of the day-to-day marketing demands so that you can focus on operating your company rather than having to manage a group of employees. This will free up more of your time. This could include selecting a new source of money, recruiting additional experts, improving operations, and other similar endeavors.
2. You May Significantly Reduce Expenses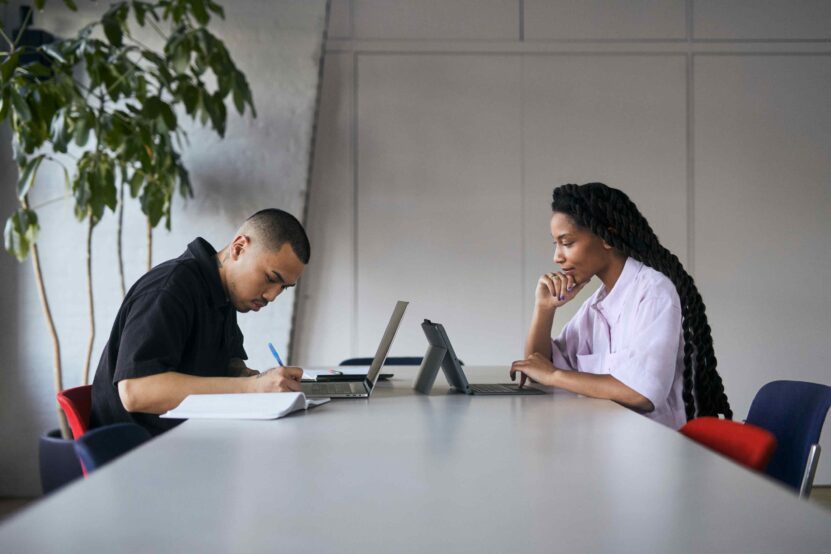 It's possible that employing an external digital marketing company may end up costing you less money than staffing your own marketing department in-house. Talented people in all facets of digital marketing are accessible via agencies. Your organization will need to recruit many workers on a full-time basis in order to fulfill all of the functions that a full-service agency may provide. If you use an agency, you won't have to incur the costs of training new workers or making long-term commitments to pay and benefits for those individuals.
You may also employ a marketing company on a project-by-project basis, which would provide you a set fee that would help you stick to your financial plan. And since they already have a complete workforce of the appropriate individuals, agencies are able to develop along with their clients very rapidly.
When working with an agency, you may save money on cutting-edge marketing technology. However, investing in paid services like search engine optimization tracking software, pay-per-click management platforms, and competition analysis tools might be too expensive for certain startups. The services of a marketing company often include inexpensive access to such resources.
3. Possibility of Brainstorming New Concepts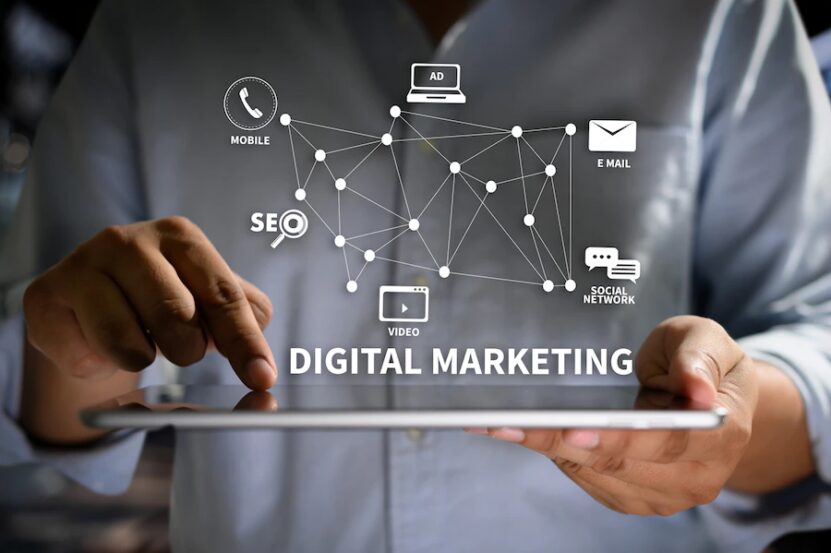 It is essential to keep in mind that not everything will work for you while you are engaging in digital marketing. While others may prove to be highly helpful, some may produce results that are less than satisfying.
If you have a reputable agency, they will provide you with excellent recommendations on what strategies will produce results. They will offer a fresh point of view on some of the activities that have already been carried out by your team. They will evaluate the marketing efforts you have made and come up with new ideas that are based on the perspective of the customers.
When it comes to things like social media marketing, for instance, a company that specializes in digital marketing will be able to assist you in determining where your target audience is most likely to be present. They will decide what kinds of content they find most appealing, as well as how they will distribute and consume it. Your social media initiatives will become easier to manage as a result of this.
4. Leads Will Be More Targeted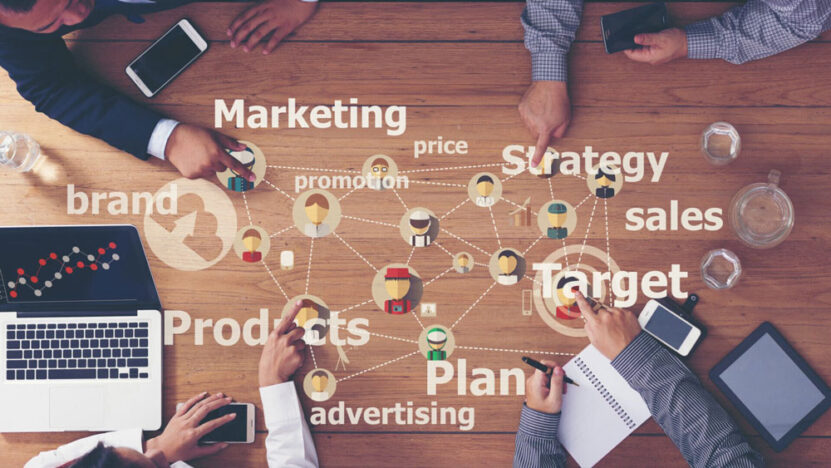 Employing the services of a marketing company is an excellent strategy to get leads that are more specifically targeted. If you work with an established agency, you can be certain that they are well educated in the art of developing campaigns and tactics that will reach the appropriate audience.
A smart marketing company will also have the tools and resources required to monitor the performance of their campaigns as well as the effectiveness of the methods that they use. They are able to discover which strategies are producing the greatest results for your company by studying this data and then adapting those strategies appropriately.
This results in leads that are more specifically targeted, increasing the possibility that they will become customers or sales. In addition, you will be able to save time and effort if you have someone take on the responsibility of determining the strategy that will be the most successful for you.
5. Maintain Your Industry Relevance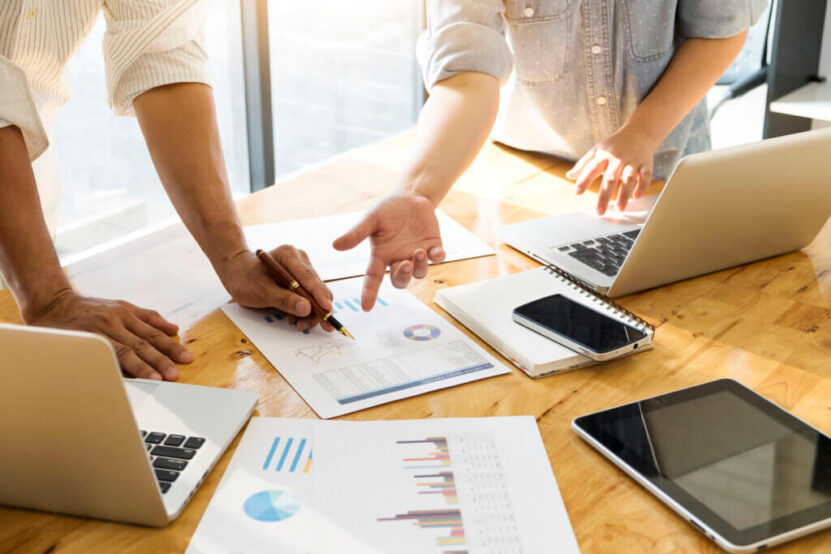 At this point, you need to be aware of the significance of doing research before commencing any kind of marketing. You need to educate yourself on the ins and outs of your business, as well as your rivals and the most up-to-date marketing tactics for your specific niche.
The agency is responsible for implementing marketing tactics that are appropriate to this industry. They have been entrusted with doing research on your market and determining who your competitors are. In addition to this, they stay up to date on the most recent advances in online marketing in order to guarantee verifiable outcomes.
As well, they will find and research your target audience to learn about their habits, tastes, and hobbies so they can understand them better. This is done to guarantee that the marketing methods that have been implemented provide the highest potential results and to keep your company updated on any pertinent changes that may affect it.