Technology trends are changing at an unbelievable pace. Today, technology has become a foundation upon which the entire structure of a business is built, regardless of its type, size, and the industry it operates in. However, an array of tools and technologies has made digitalization rather complex and challenging for businesses.
The digital battle between businesses is intensifying with each passing day. A business needs to develop a successful digital transformation strategy and rethink or redefine its business model to lead from the front and outshine its competitors.
However, implementing a successful strategy isn't as easy as it may seem. Besides integrating new tools and systems, businesses need to evaluate how these changes will impact the whole business. Today, we will discuss the everyday challenges a business faces in designing and implementing a digital transformation strategy. Also, we will discuss misconceptions about technology that can lead to unrealistic expectations.
1. Inadequately Skilled IT Personnel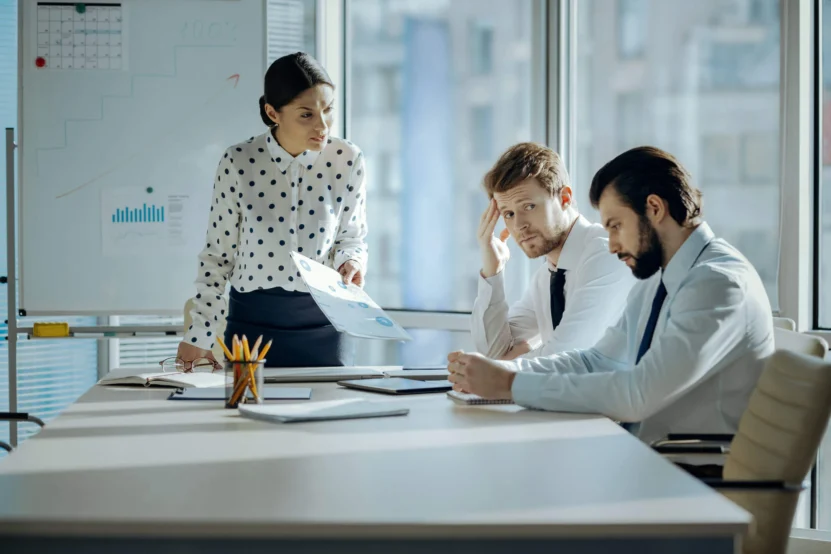 Even the most well-crafted digital transformation strategies can crumble in the hands of incompetent IT staff. Incompetence doesn't always mean a lack of technical skills. Many digital transformation strategies fail when technically skilled IT staff lack the awareness of the organization's needs, customization requirements, industry trends, and emerging technologies. And there's more to it – a less qualifeid IT staff can lead to project delays, hamper the adoption of new technology, and may even risk information security, which could result in far-reaching consequences for the business.
Businesses must train their IT staff to develop their understanding of digital transformation before crafting a strategy. Certifications such as a digital transformation certificate can help improve an employees's understanding of transformation. These certifications teach IT professionals the skills to develop a strategy that aligns with business goals. Equipped with this knowledge, IT personnel can successfully lead their organizations through the entire digital transformation process.
2. The Fog of Unclear Vision
Digital transformation varies from business process automation in numerous ways. Howeover, the most prominent difference is that it essentially redefines your approach to conducting business and achieve organizational goals. However, many businesses fail to comprehend what they truly want to achieve through transformation. Without a clear vision, a business cannot determine which technologies to implement, how to measure success, and how to get support from employees and stakeholders.
The solution to this hurdle is pretty simple. Businesses must consider their existing state and define their desired future outcomes. They must identify all existing challenges and opportunities, which will help them discover the objectives of digital transformation and devise a plan on how to get there.
3. Lack of a Definite Plan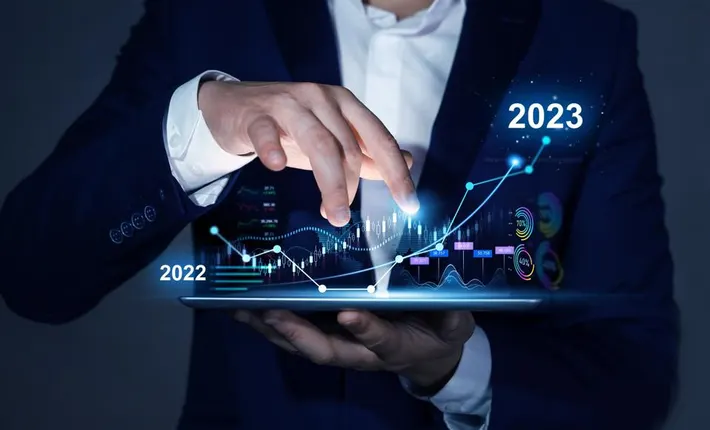 Implementing a new technology without a clear plan is like sailing in a storm without a navigational chart. A transformation strategy provides a complete blueprint of how the transformation will take place and how each business process will be affected. In the absence of a clear strategy, the entire process may result in a waste of resources and failure to achieve the desired outcomes.
The first step in creating a winning digital transformation strategy is undoubtedly hiring the right professionals for the job. Whether you outsource experienced consultants or hire skilled business analysts. These professionals must have a deep understanding of the business's long-term goals, the potential of emerging technologies, and how various technology trends can shape the future of the organization.
Since digital transformation is an organization-wide project, you must take all the key stakeholders from various departments on board. Take input from each department to ensure a holistic approach to your digital transformation. After that, set SMART goals for all your technology initiatives and define key performance indicators so you can track the overall progress and measure success.
4. Integrating New Technology with Legacy Systems
Legacy management information systems are often complex solutions installed with their required local network settings and supporting hardware. The integration of new technologies with legacy systems can be a huge challenge for organizations, especially if businesses are planning to adopt a new way of conducting business. While most technologies have backward compatibility, legacy systems are inflexible and typically incapable of integrating new technology smoothly.
Creating an unconventional combination of legacy systems with new technology can be both complex and time-consuming and may not produce the desired outcomes. Both the implementation and data integration can become a nuisance, not to mention the perceived end-user experience.
Since businesses have invested a lot of money in their legacy systems, the top management and the IT staff should carefully consider each aspect of this integration. Data migration and compatibility issues, in particular, should be given due diligence. Moreover, decision-makers and technical experts should evaluate the long-term costs and risks associated with such an integration before formulating a digital transformation strategy.
5. Absence of an Effective Change Management Plan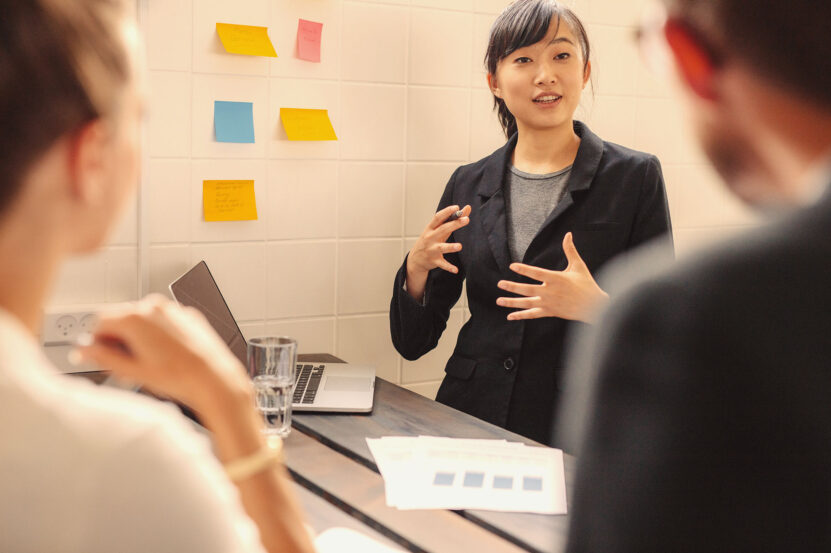 Many businesses fail to implement a digital transformation strategy because they don't have an effective change management plan in place. It's crucial because digital transformation can have a big impact on all aspects of a business. An effective and strong organizational change management policy can greatly increase the chances of success in implementing a digital transformation strategy.
When you're capable of managing a digital change in an organized way, you can minimize the disruption caused by transformation and ensure that the changes are made in a sustainable pattern. Since change management also involves changing the way people work, it's important to involve everyone in the organization in the change process.
6. Internal Resistance to New Technologies
Digital change can be uncomfortable and stressful for employees. The underlying reasons can be diverse, including limited employee skills, complexity of use, organizational culture, and lack of senior management awareness. Therefore, employees may resist digital transformation even when it's necessary for the business to succeed.
The best way to deal with employee pushback is to keep employees engaged and informed throughout the process. The top management should share the vision for the change and elaborate on why it's necessary. Moreover, the organization should get employees' feedback and input so the employees can feel like they're part of the process. Their valuable input will also help the business determine the level of complexity of the digital initiative and alter its strategy to maximize ease of use.
It's important to provide adequate training and support to employees to help them adapt to change. On top of that, decision-makers should make sure not to make the transition too quickly, as it can negatively impact employee performance and efficiency.
Final Thoughts
Digital transformation can help businesses become more efficient, improve customer satisfaction, and grow sustainably. However, it's important to overcome the challenges of digital transformation to achieve long-term success.
We have mentioned some challenges in implementing a digital transformation strategy. Businesses should view these challenges as opportunities for learning and growth. Once a business overcomes these common challenges, it can smoothly steer through the complexities of digital transformation and stay ahead of its competition.