With leaps and bounds, science and technology have made their mark on almost every aspect of human existence. Technology has entered, improved, and permanently altered many business sectors, making them utterly dependent on themselves in many cases.
Project portfolio management is a crucial element of any business, especially one with multiple projects and clients at any time. But managing resources, project outlines, deadlines, and organizing and coordinating multiple tasks at a time can be hectic and confusing. To stay ahead of your competitors, you must check out with an efficient and cost-effective project management solution like workotter.com.
Technological development has majorly influenced project portfolio management by bringing in speed and making the job easier, smoother, and quicker. Managers can now handle the task of management with ease, thanks to technological advancements in the field. Like the last few years, 2023 is also going to witness significant advancements in this field. Read on to find out what to expect in this arena.
Project Portfolio Management: The Basics
Project portfolio management is crucial to managing projects and clients in a business setting. It is a management strategy encompassing organizing projects, setting deadlines, choosing and optimizing objectives and targets, and setting priorities in terms of project management. It is a methodology of management that is equally valuable in businesses of all sizes, especially in sectors like Software development, construction, and engineering.
Project Portfolio Management or PPM technically refers to a popular management style that includes managing, prioritizing, and choosing projects within an organization in an attempt to achieve goals strategically. It includes many strategies and styles of functioning, but all are motivated towards achieving the same goal, which is to maneuver and deliver the perfect mix of projects according to the client's needs to accomplish the desired targets.
For the past few years, technology has been one of the major influences in the realm of project portfolio management. Machine learning and Artificial Intelligence, for instance, have become predominant tools in project selection and prioritization. Companies are also making use of cloud-based technologies for storing and sharing information, both internally and externally.
As we move further into the first decade of the twenty-first century, many more technological advancements are to surface, changing the mode of operation of many business ventures. Managers will have many modern visualization tools, equipment, and strategies for more effective project portfolio management.
The Future Of Project Portfolio Management: Upcoming Twists In 2023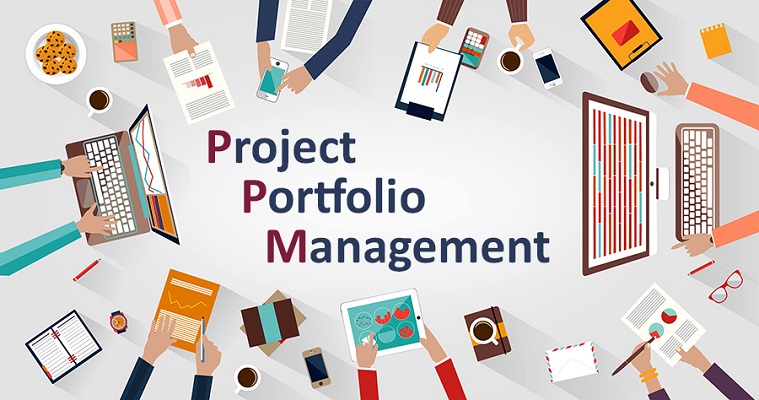 Advancements in the field of technology have had a significant impact on project portfolio management. It has stepped into a new age, depending heavily upon digital technology. It has now attained additional significance as management processes in the digital terrain are becoming increasingly complicated.
Thanks to the pandemic, many business ventures have made technological upgrades, taking big strides into the era of digitization. Based on this, we can predict the emergence of several new trends and developments this year, greatly influencing this field. Some of these are:
1. Dependence On Artificial Intelligence For Management Automation Will Increase
Artificial Intelligence, or AI, has been playing a critical role in business sector development over the last few years. In project portfolio management, organizations are now utilizing artificial intelligence to guide them through project prioritization, goal selection, and analysis.
Companies are taking the help of cloud storage for internal and external data sharing. Further, they are also using modern visualization devices to help managers understand the contents of intricate portfolios. We predict this dependence on AI for automation to increase in 2023.
2. Project Management Offices Will Experience Intensified Pressure
Companies are now emphasizing digital transformation. This trend will grow in the coming months, increasing pressure on the PMOs to contribute to it. PMOs will soon be replaced as administrative finance operators if it hasn't already occurred. The transition will locate the PMO as a center for strategy realization.
3. Emphasis Upon Business Outcomes Will Increase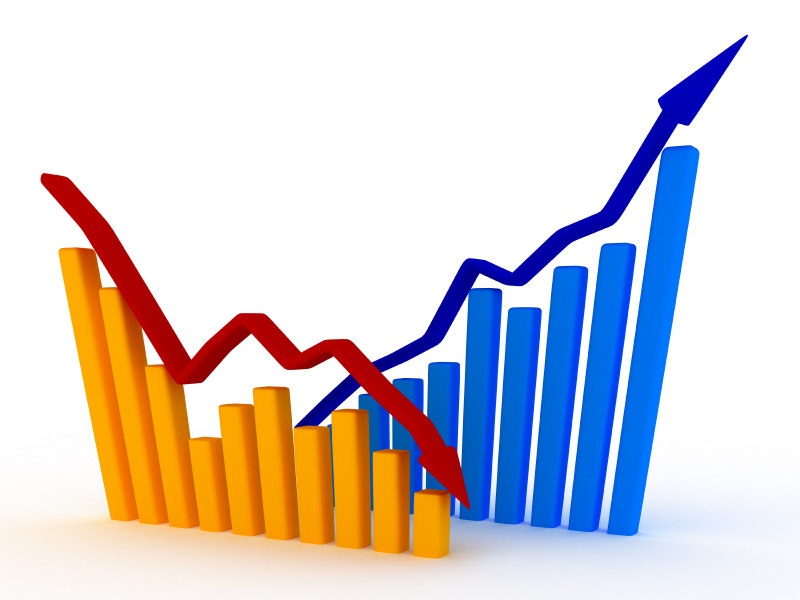 In the digital era, companies now realize that attaining business goals are just as important as achieving technical ones. That means they are becoming aware of the importance of consolidating and growing their business. In the coming months, we can expect to see companies of all sizes attempting to increase their reach in the market.
Project portfolio management will take a new shape under these circumstances. Companies will no longer remain satisfied with serving the technical needs of a small clientele. PMOs will now focus equally on business results, shifting their attention from project execution. Business goals might therefore find a strategic place in the portfolio management structures.
4. Stakeholders Will Receive More Importance As Companies Will Encourage Their Involvement
The market conditions this year are tumultuous. As a result, companies will find themselves reckoning with the importance of stakeholders' involvement and support. As such, they would encourage more and more engagement and support from them in an attempt to make the projects successful.
PMOs might even find themselves asking for stakeholder support during the entire lifecycle of projects, right from goal specification to the very end.
5. PMOs Will Increase Reliance On Agile Methodology
In this fast-paced market setup, the importance of agile methodology in businesses cannot be overstressed. Especially in software development companies, agile practices have already claimed a strong position. As companies deal with the evolving market environment of the coming months, their dependence on this methodology will increase.
The agile methodology entails project management by dividing the work into small chunks and multiple phases. It then requires stakeholders to collaborate for continuous development, improvement, and troubleshooting at every stage. Teams have to cycle through a system of plans, execution, and evaluation. Portfolio management will grow to encompass this strategy more than it already has.
At a broad level, these trends fall under a humanist theme. In general terms, these are signs of the market's growing recognition of the importance of human contribution in business processes. As companies deal with uncertain market conditions, they realize that human capital is their greatest asset. Many of these shifts were accelerated by the covid pandemic. Although the pandemic has ceased to threaten lives, we must still reel with many of its effects.