In the translation business, accuracy and dependability are crucial regardless of the scope or difficulty of the project. Every project puts the company's and its translators' reputations on the line, whether they are working with little businesses or significant corporations. Even if they have access to state-of-the-art translation tools and techniques, professional translators are nevertheless required to deliver high-quality translations on a regular basis. Clients who depend on translators to faithfully express their messages in foreign languages have high standards for them. Here is all that you should know about it.
Translating Technical Documents: Best Practices for Ensuring Precision and Clarity: Top 7 Tips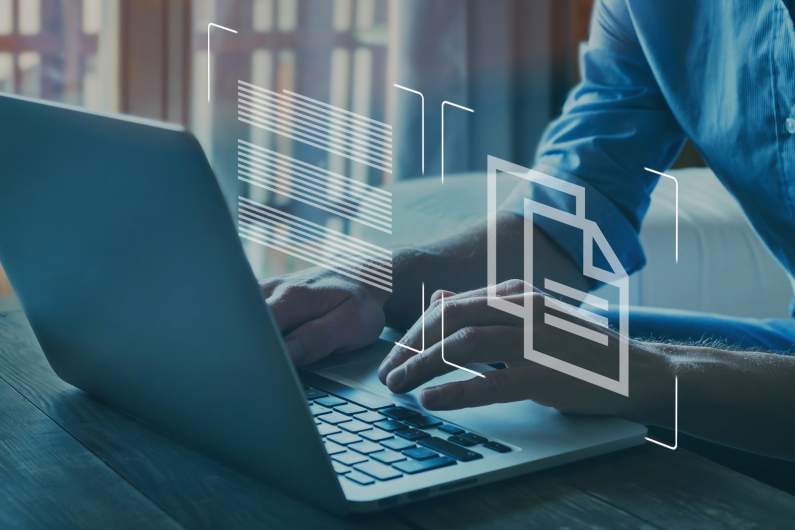 Follow the basics
To ensure that your original paper is understood by people of all language backgrounds, it is important that you use clear, basic language.
Simpler language is easier for everyone involved, from translators to end users. Here are some simple tips:
A) Get the help of specialized translators: To do a decent job translating your documents, your translators will need extensive knowledge of your field, products, and the technical aspects involved.
B) Documents should be laid out locally. Because the length of headings, sentences, and paragraphs will change while translating your material, you'll need to localize your documents to make sure everything is in the right place, from the cover page to the last.
C) Make your graphics, such as diagrams, editable.
Ensure that any graphs, diagrams, or other illustrations containing text are also editable in your document. Use the capabilities of the modern translation software.
Book the right service
If you can't do it on your own and if you need help from experts who know how to deliver quality, you can book professional translation services, such as lexigo.com. With them, you can enjoy professional translation services and technology for continuous, native communication across 171 languages. They are also ISO certified to global standards for translation, privacy, and quality. You can book a simple service, or go for something in the field of Government, Finance, Banking, Health, Property and Construction, Legal, Retail, Travel, and more. Get a quote from them and enjoy what they have to offer!
Know your audience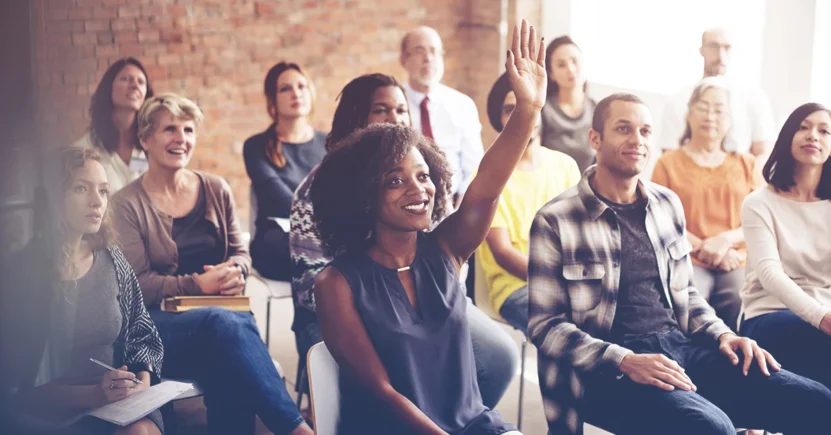 Not everyone is the same, meaning that you might have to change your approach & style of writing based on your clientele. A manual may have single or multiple intended readers. If you concentrate on a niche, your customer base will be more narrowly focused. For instance, you can determine who the target audience is and how much background knowledge they already have by looking at a heavy equipment safety manual. Inform your translator who will be reading the translation so they can use language and slang that is acceptable. Always be prepared and do your research, as this is the only way that one can vouch for success.
Understand the project
It's important for a translator to work closely with the project manager.
If the translator is having trouble using the glossary or translation memory, this person can help.
The project manager may then get in touch with the customer to ensure the continuation of previously completed work.
Input provided to the project manager will enhance the development and quality of the translation process.
By forewarning the editor of the issues and the reasons behind your departure from the original, the separate file can also act as a guide for them.
Look at the big picture
The list of factors that make something of quality is not all-inclusive.
Competent translation agencies collaborate with their clients to ensure that their translations serve the desired aims.
For this reason, if a translation is only being used for informational purposes and speed is of the essence, a three-step quality assurance process might not be worth the time and money.
So, did you get the documents in the format you anticipated?
How well did you initially describe the process?
How fast and completely did the team respond to your questions?
Excellent customer service should be considered when gauging client satisfaction, even though it is not the same as precise translation.
Context is important
You must supply background information to your translators in order to receive higher-quality translations.
A precise translation requires market and target audience understanding.
Context has a significant part in choosing the most suitable ones.
If they don't comprehend what they're reading, your translators won't be able to produce the most accurate translation of the original content.
In addition, identifying the target audience helps translators determine the proper tone and style for the translated material.
From the onset of the project, supply your translators with information about the intended audience, such as gender, age, level of education, and household income, as well as any other information that will help them gain a better knowledge of the group. With a style guide, translators can adjust their voices to match the tone of your organization while sticking to your standards. You will save time by spending less time editing and rewriting translated content.
Don't rush it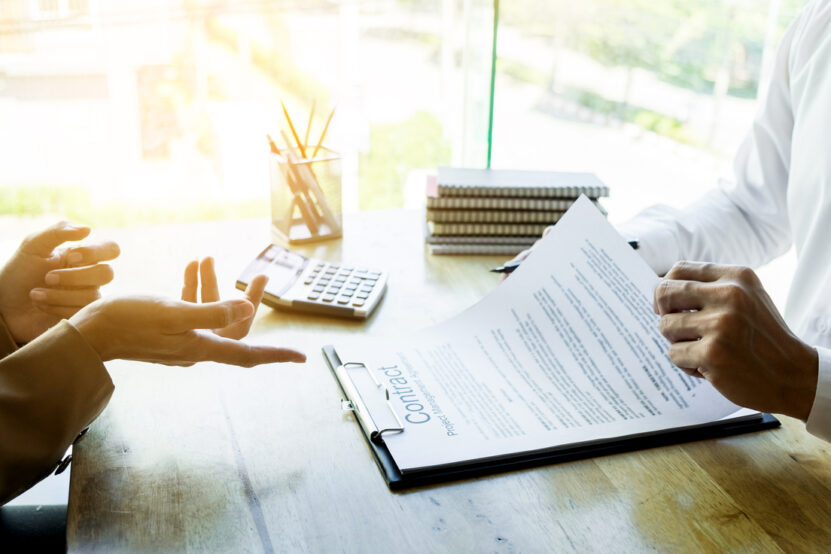 Lastly, you should never rush the process. We are cognizant of the fact that there will be times when extra time is not available; nonetheless, in cases where this is the case, it is imperative that you take the time to plan ahead in order to ensure the highest quality of work.
When translating, as with any other task, faults are more likely to appear when time is pressured.
While most translation agencies would do their best to meet your deadline, keep in mind that if you ask for a rush job, the quality may suffer compared to what you would receive if it were completed on schedule.
Please get in touch with your language service provider as soon as possible, even if the original source content has not yet been finalized.
They can start preparing for your project, which increases the likelihood of them providing you with a high-quality translation.